Seems like only yesterday I was looking back over the year of 2010. I really enjoyed the year in review post I did last January-so I decided 2011 deserved a look back too.
Once again I was amazed at the posts I had totally forgotten about. As I looked back through the year-the posts below were the ones that caught my eye.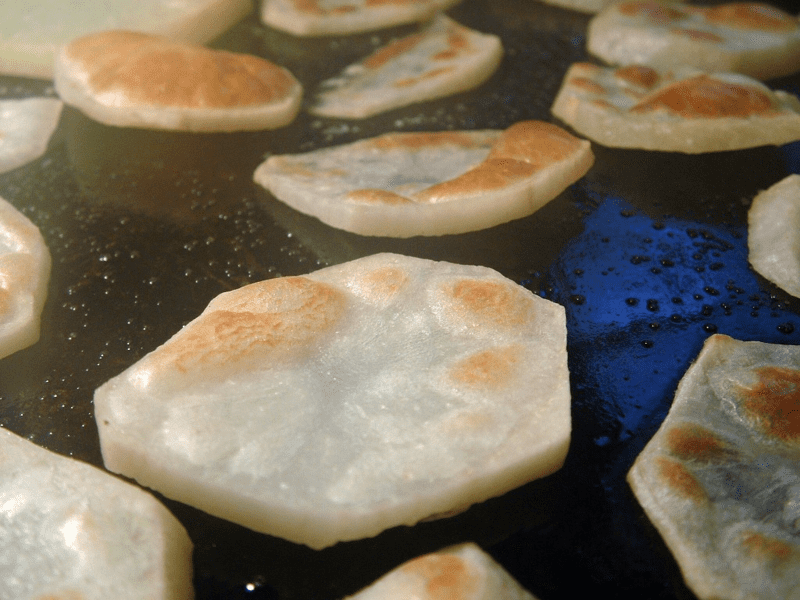 January 2011
February 2011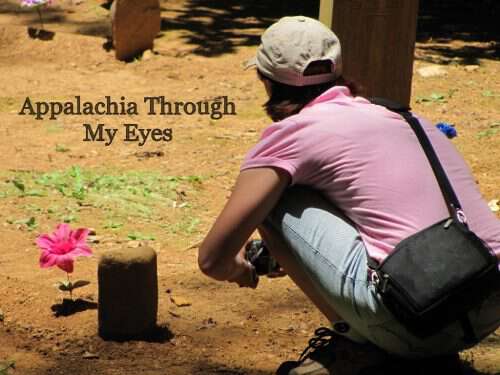 Since we'd been making do with food-I started February off with a song about making do: Poor Man. Me and Pap are still crazy about that song. February was also the month I started my photo series Appalachia Through My Eyes. I worried myself to death over the series-I have a tendency to want things to turn out exactly as I planned them. The photo series didn't turn out exactly like I wanted it too-but I think it's been o.k. My plans were to do the series for a year and then move on to something else-but I've grown quite fond of it. I think I'll continue with the series Appalachia Through My Eyes-but I won't worry about it near as much.
March 2011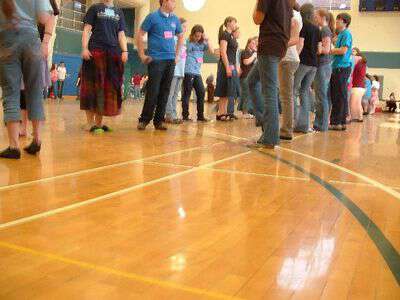 April 2011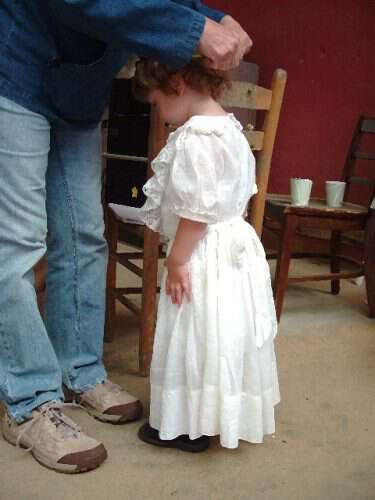 May 2011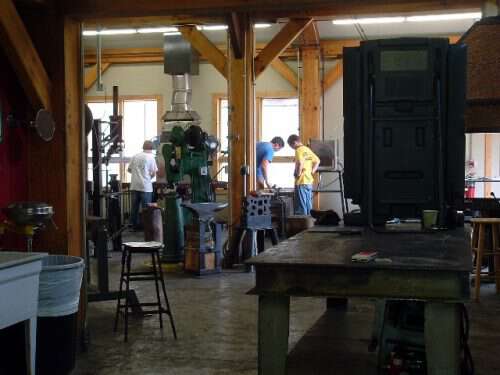 June 2011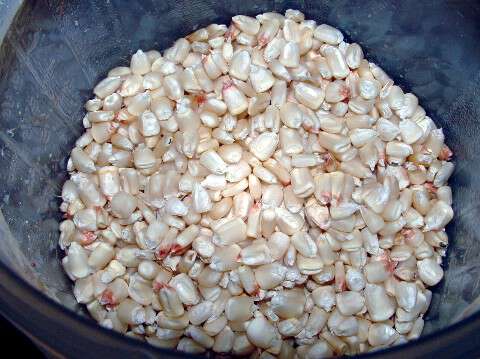 July 2011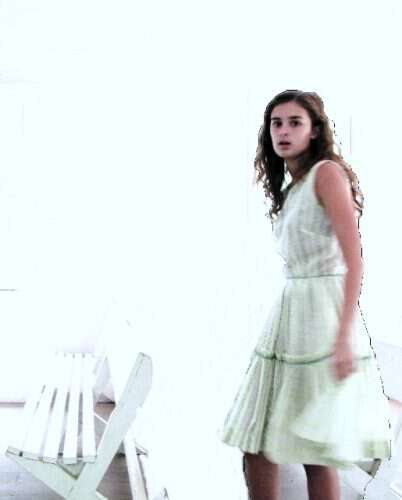 August 2011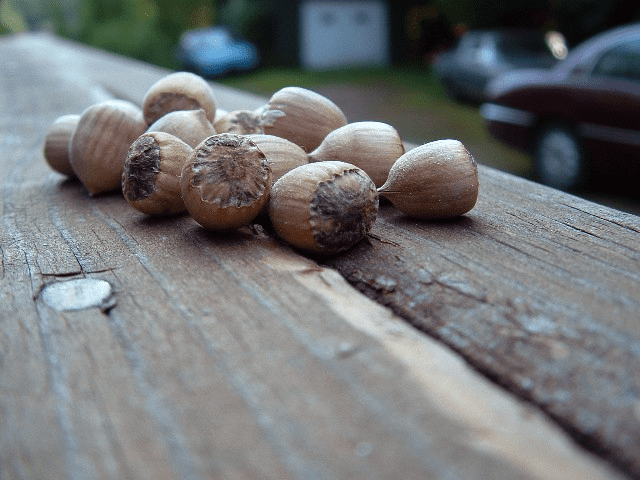 September 2011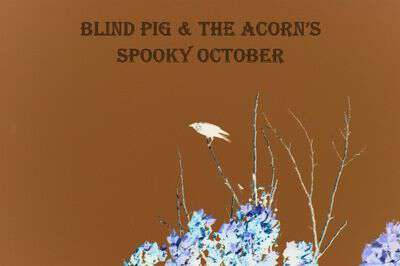 October 2011
My Spooky October Series made another showing during 2011. The series was full of spooky tales from Blind Pig readers and a special edition Spooky Appalachian Vocabulary Test.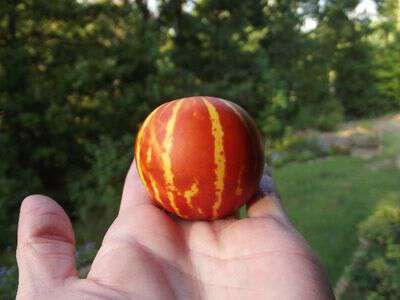 November 2011
December 2011
When I try to pick a favorite post for the entire year-its impossible. But the story of Cora Lee Mease and the video for Undone In Sorrow from the month of August would be hard to beat out of the top 5 for me. How about you-did you have a favorite Blind Pig & The Acorn post for the year 2011? Maybe one I mentioned above-or one I failed to mention?
2011 was a great year for the Blind Pig & the Acorn-and I know 2012 will be too. I hope you stick around for the ride!
Tipper