First up there's me-Tipper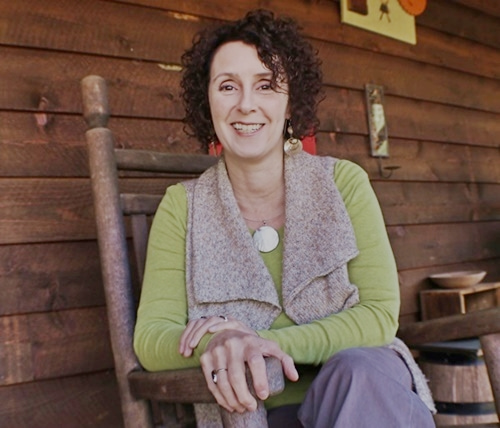 Welcome! Glad you stopped by and hope you stop by often as I celebrate my Appalachian Heritage.
I was born and raised in the mountains of Western North Carolina. I've always had a great love and appreciation for my rich Appalachian Heritage and Culture. In March of 2008 I started the Blind Pig & the Acorn in an effort to preserve and celebrate Appalachia.
The unique name of the blog comes from an old saying "Even a blind pig can find an acorn every once in a while." When I first started my endeavor, the saying behind the name was often in my thoughts. I didn't really know if I could accomplish what I wanted to, but sincerely hoped like the blind pig I'd find the acorn.
I love to garden and preserve the bounty we grow; I play the bass in the family band; I'm a wannabe folk artist; I teach Appalachian Cooking Classes at The John C. Campbell Folk School and other locales, and of course I write.
There are tons of other things I could tell you about myself, but all you really need to know is: I'm crazy in love with my home in Appalachia-the people, the food, the music, the colorful language, the sustainable lifestyle, the history, the soaring mountains, and the deep dark hollers.
Contact me at the following email: [email protected] and the following address: PO Box 83 Brasstown, NC 28902.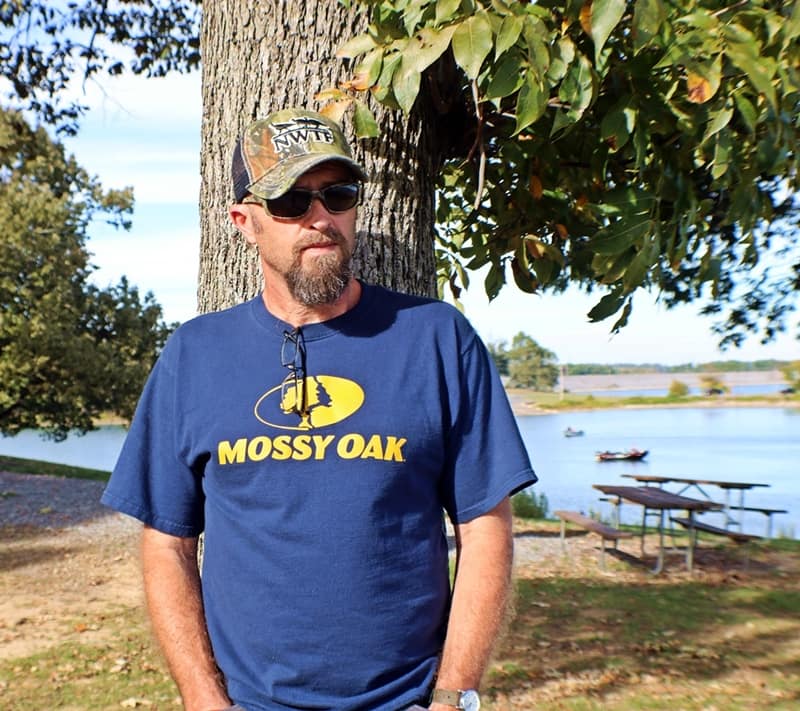 The Deer Hunter
He's my husband.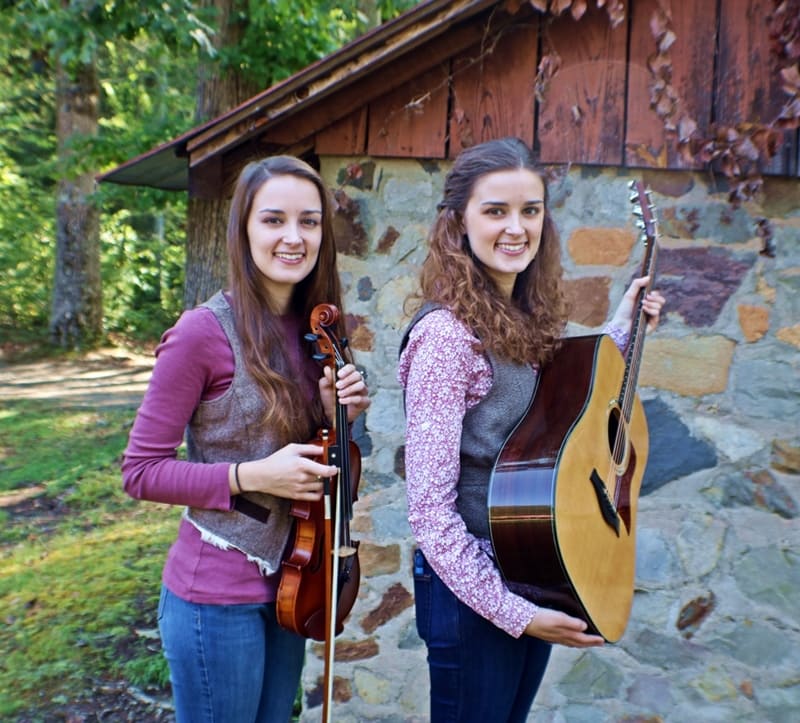 Chatter and Chitter aka The Pressley Girls
They're our twin daughters.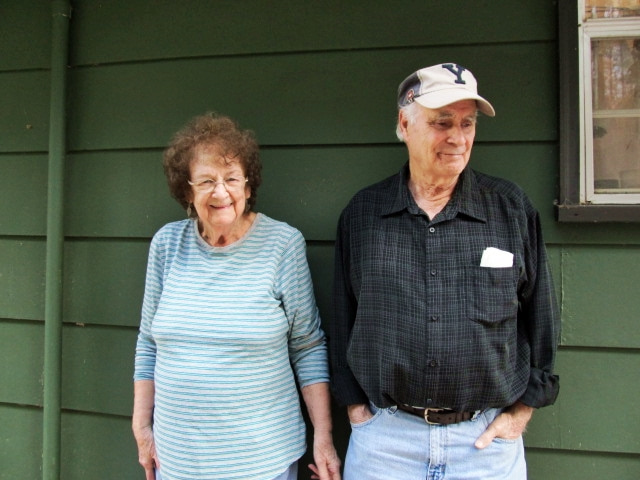 Pap and Granny
He's my Daddy and was the patriarch of the whole bunch of us until his death in 2016.
We miss him something fierce and his life still holds a great influence on all of ours.
She's my Momma and tries to keep us all in line.

Paul
He's my younger brother and the awesomely talented guitar player in all our songs.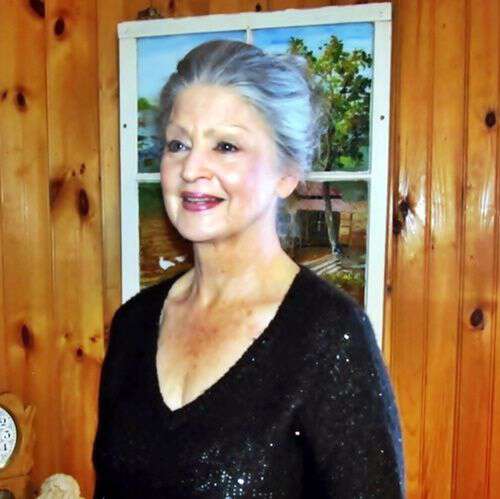 Miss Cindy
She's The Deer Hunter's Mother.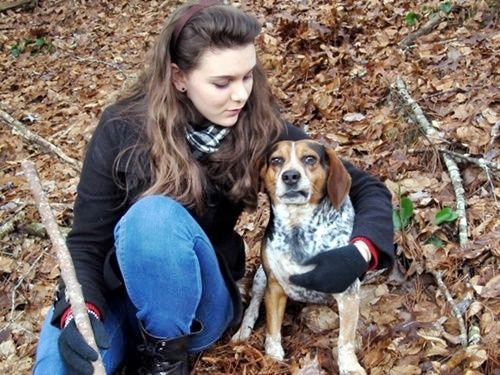 The Third Indian Princess
She's my niece, the daughter of my older brother Steve.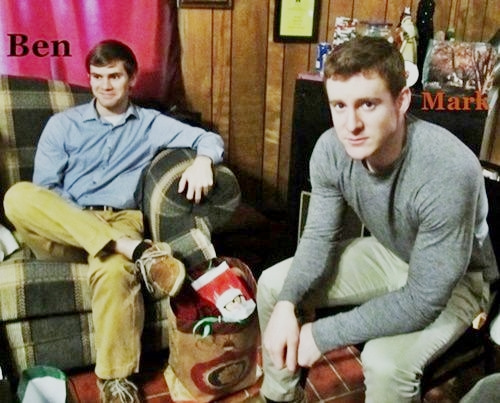 Ben and Mark
They're my nephews, brothers of the Third Indian Princess and sons of my oldest brother Steve. They show up in some of our picking and grinning videos, especially the older ones.
Papaw Tony
He's The Deer Hunter's Father.
Nana
She's The Deer Hunter's Stepmother.
Now that you know who we are please stop by the Blind Pig & The Acorn often  to help me celebrate and preserve my rich Appalachian heritage and culture.