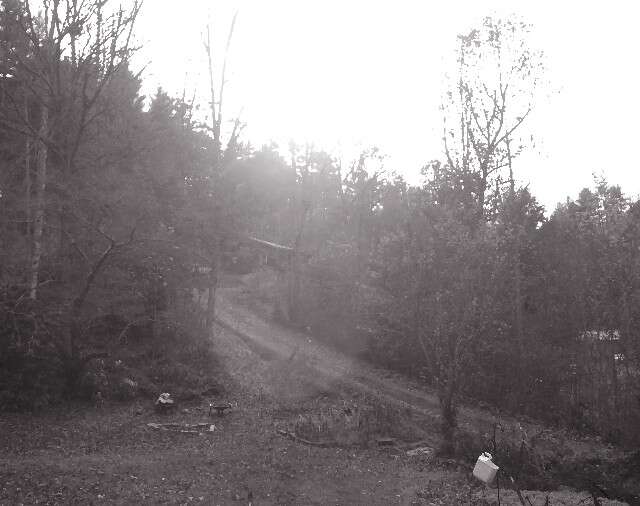 Grass won't grow on concrete You can't catch fish on main street The stream of traffic ain't no place to swim Some folk love the city Those neon lights are pretty But this ole boys done had enough of them
So I'm going to catch a North wind do a little drifting Going to see the best friend I've ever known Going to catch a North wind do a little living Going where my hearts been I'm a going home
There's clear pure water flowing in the valleys where I'm going and only snow capped mountains scrape the sky There's still wide open spaces The eagles don't live in cages And the air you breath is enough to get you high
So I'm going to catch a North wind do a little drifting Going to see the best friend I've ever known Going to catch a North wind do a little living Going where my hearts been I'm a going home
Momma's frying chicken on the old wood stove I can smell the gravy in the pan Going to tell my Susie that I love her so and I'll never ever leave again
Going to catch a North wind do a little drifting Going to see the best friend I've ever known Going to catch a North wind do a little living Going where my hearts been I'm a going home Going where my hearts been I'm going home
———————-
Last Saturday morning-I woke up with the song above on my mind. Just a wisp of the words-Momma's frying chicken on the old wood stove something something something going to catch a something.
Do you ever do that? Its like the song whispers around the edges of your brain-under your hair right around your ears-but never coming out enough to be fully heard.
All day I went around asking "Do you remember that song about Momma in the kitchen and gonna catch a ride or something?" Chatter kept trying to tell me I was thinking about Just Above The Place You Can Bury Me, but I knew that wasn't it.
No one else could help me either-but I knew who could Paul. As soon as I ask him about the song-he started singing it-I said "yep thats it."
North Wind was a minor hit for Charlie Louvin along with Jim & Jesse McReynolds back in the day-they sang it as a trio. Pap said its such a good song he never could understand why it didn't go number 1 and stay there! I agree it's a dandy. I also agree with Pap-the best lines are in the first verse-Grass won't grow on concrete You can't catch fish on main street The stream of traffic ain't no place to swim. Coming in a close 2nd is the line: Going where my hearts been I'm a going home.
I don't know who actually wrote the song and couldn't find out online-but I know who can sing it-Paul and Pap. I'm a huge huge fan of Charlie Louvin-and Jim & Jesse but I like Paul and Pap's version of North Wind better than theirs. Check it out and see what you think.
Sigh. Wasn't that nice? Now the song will be whispering around in your head too.
Tipper