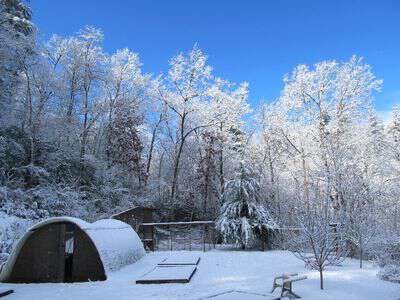 It's time for this month's Appalachian Vocabulary Test-take it and see how you do!
High-headed
High as
Haul off
Hang
Heap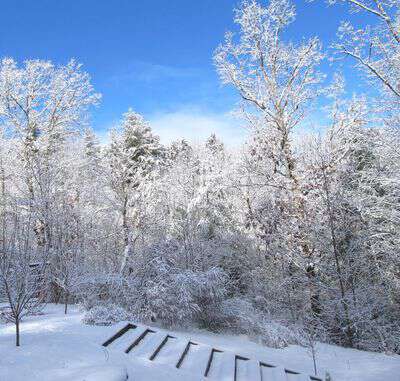 High-headed: self important, confident, arrogant. "He's so high-headed he don't even remember where he growed up…but I do."
High as: as many as. "That last snow that came through gave some parts of Cherokee County as high as 8 inches of snow. We only had about 3 inches here."
Haul off: to take action. "If I'd known you's gonna haul off and tear down that old shed I'd have stayed home and helped."
Hang: to persevere. "From the first time I laid eyes on that girl I knew she wouldn't hang, remember I told you she'd quit before the month was out and I was right."
Heap: a large amount of an item. "I heard they had a heap of old desks they were giving away down at the school. I thought you might want one for the grandkids."
How did you do on this month's test? I still hear all the words on a regular basis here in my neck of the woods.
Tipper