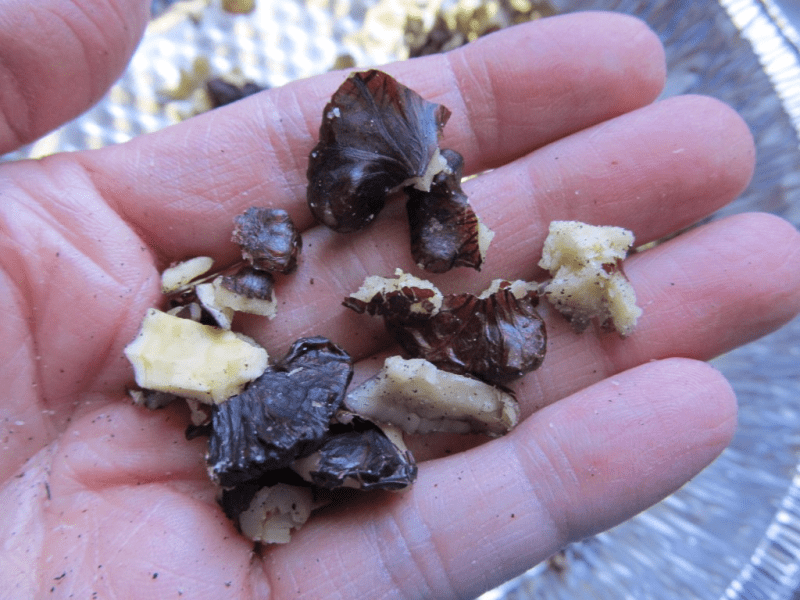 I love black walnuts do you? There are very few things The Deer Hunter doesn't like to eat. Along the short list of items he doesn't like-you'll find black walnuts.
I grew up eating black walnuts as a snack and if Granny had any on hand she always added them between the layers of her coconut cakes and sprinkled them on top as well. And Arsh Potato Cake is among my all time favorite desserts-there are black walnuts in it too.
I don't think I had ever eaten a black walnut cookie until I was grown. Miss Cindy's grandmother, Dollie Sharp, was famous for her Black Walnut Cookies-and lucky for me-Miss Cindy passed Dollie's hand written recipe along to me.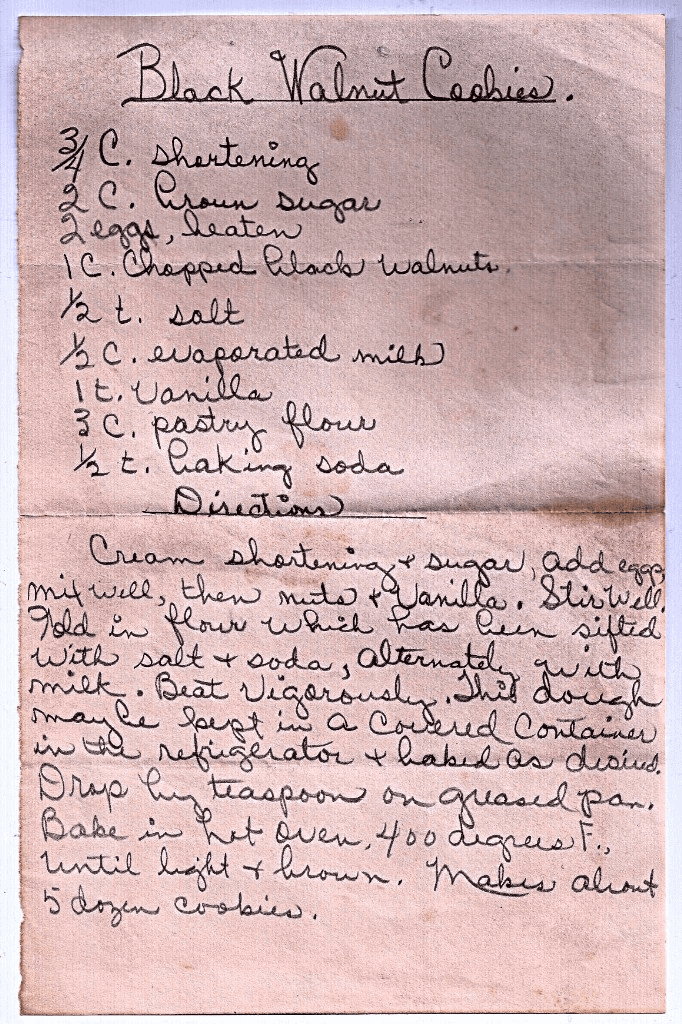 To make Dollie's Black Walnut Cookies you need:
3/4 cup shortening
2 cup brown sugar
2 eggs-beaten
1 cup black walnuts
1/2 teaspoon salt
1/2 cup evaporated milk
1 teaspoon vanilla
3 cup pastry flour (I use all purpose flour and it works fine)
1/2 teaspoon baking soda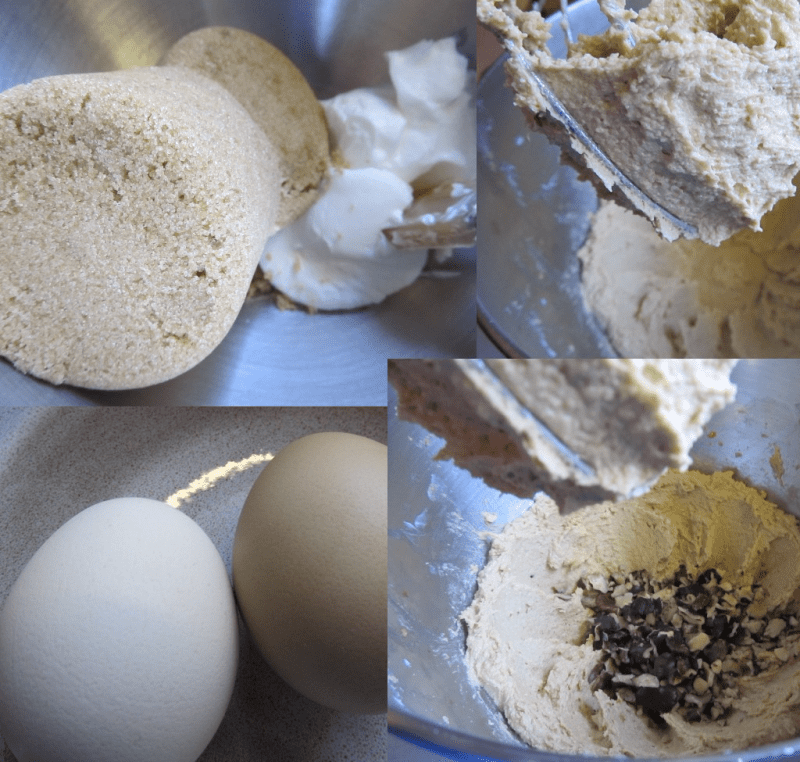 Cream shortening and sugar; add eggs and mix well. Mix in black walnuts and vanilla.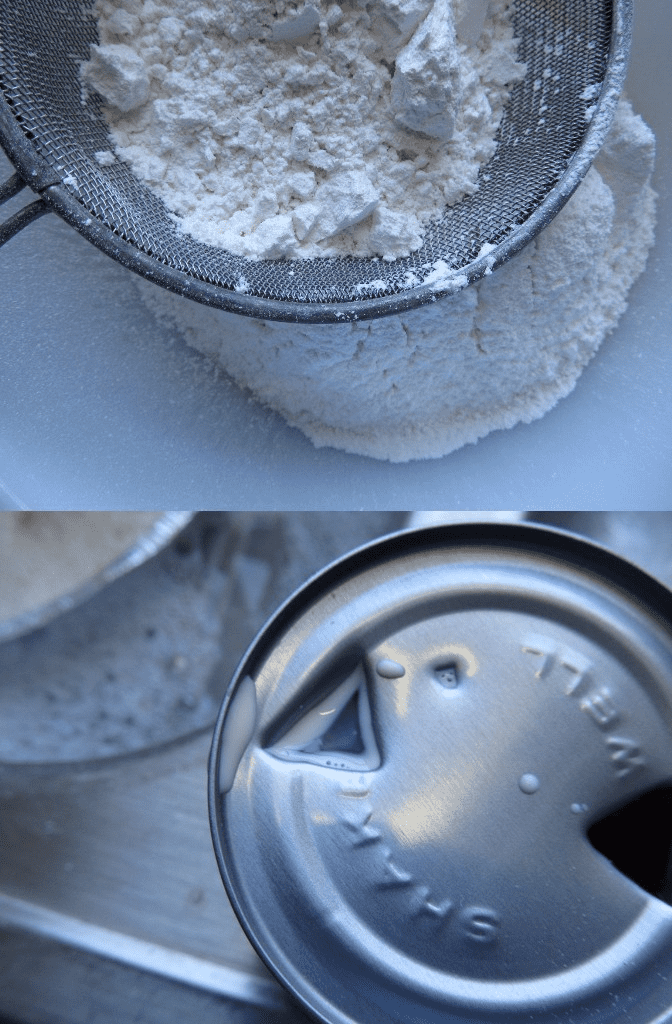 Sift flour, salt, and soda together and set aside. Alternately-add flour mixture and evaporated milk to sugar mixture. Dollie's directions say to beat mixture vigorously-so I did.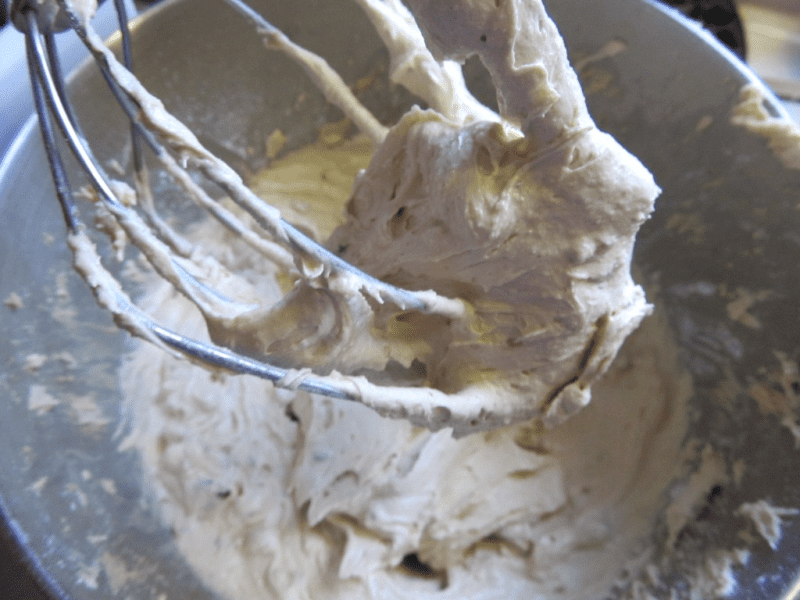 Once the cookie dough is mixed it can be kept in the refrigerator and used as needed.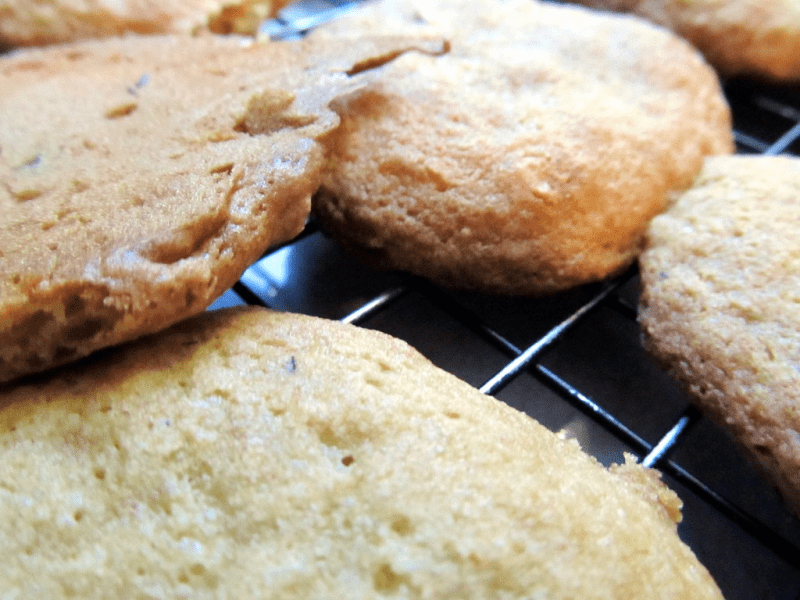 Drop teaspoon size portions of dough onto a greased cookie sheet and bake at 400 degrees for 7-10 minutes or until the cookie is light golden brown.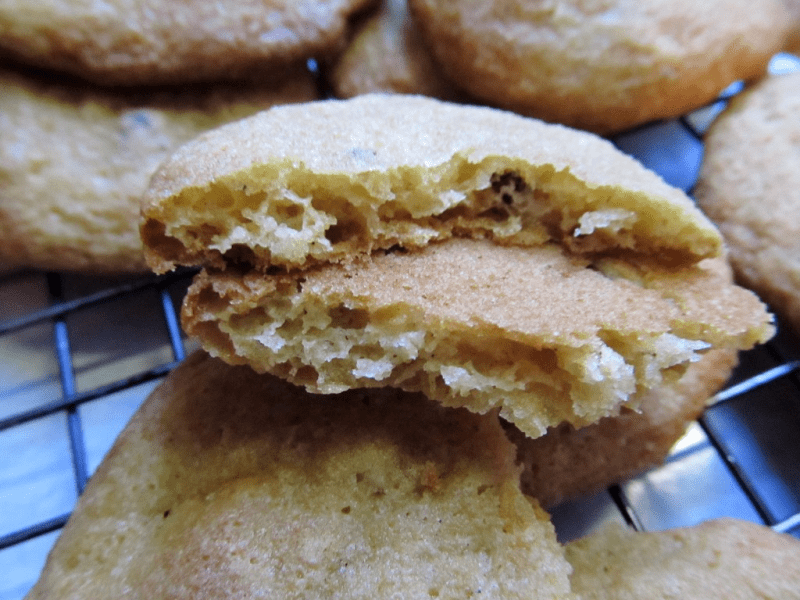 These cookies are really good-the taste is perfect and the cookies have a chewy texture which is especially nice. The first time I baked them-I didn't tell The Deer Hunter they had black walnuts in them. He said "Those cookies are really good." I said "Hmmm." After about 3 cookies he realized they had black walnuts in them-and then refused to eat anymore. Silly man-but that only means there are more for me right?
Tipper