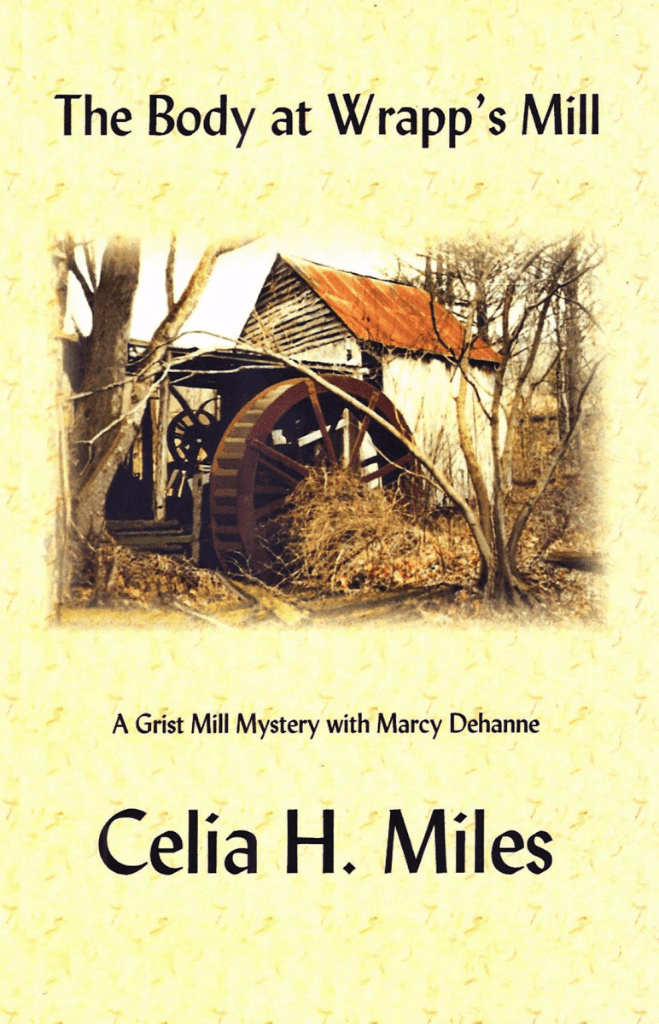 Celia Miles is a native of Appalachia, born in Western North Carolina, and, except for brief stints in Massachusetts and Virginia, plus college in Kentucky and Pennsylvania, has lived here all her life. A long-time English instructor at Asheville-Buncombe Technical Community College, she is retired and living in Asheville. She calls herself "a teacher by trade, a traveler by design, a photographer for fun, and a writer by avocation."
-Quoted from celiamiles.com
———————-
I met Celia through the Blind Pig & the Acorn. If you're a longtime reader you may remember her guest post a few years back And the Animals Knelt. It's a must read Christmas story.
Celia's writing background includes lots of different genres-everything from textbooks to Appalachian fiction. I bet you can guess which one I like the best.
I've read most of Celia's fiction books and I've enjoyed them all:
Thyme for Love
Thyme Table Mill
Mattie's Girl: An Appalachian Childhood
Sarranda
Journey to Stenness
On a Slant: A Collection of Stories and Islands
One and All: Stories and Otherwise

Celia sent me her latest book back before Christmas. I added it to my pile of reading material, but if I had known how good the book was I would have read it immediately.
The Body at Wrapp's Mill A Grist Mill Mystery with Marcy Dehanne is a fantastic book. As soon as you began reading you're pulled into the mind and heart of Marcy Dehanne. And once the mystery begins to unfold you're hooked until the last page-at least I was.
As I neared the end of the book, I began wishing the story wasn't going to end. I kept thinking I'd like to know what happen to Marcy after the mystery is solved.
The book did end-but the portion of the title A Grist Mill Mystery with Marcy Dehanne gave me hope it might continue in another mystery book.
I'm a sucker for mystery series like Sue Grafton's Kinsey Millhone series and and Dana Stabenow's Kate Shugak series. But I believe anyone-mystery fan or not-will enjoy The Body at Wrapp's Mill A Grist Mill Mystery with Marcy Dehanne.
Can't wait to read the book? Then check out Celia's website to purchase your own copy. And while you're there poke around a little bit. Celia's website has a wealth of interesting information.
Tipper