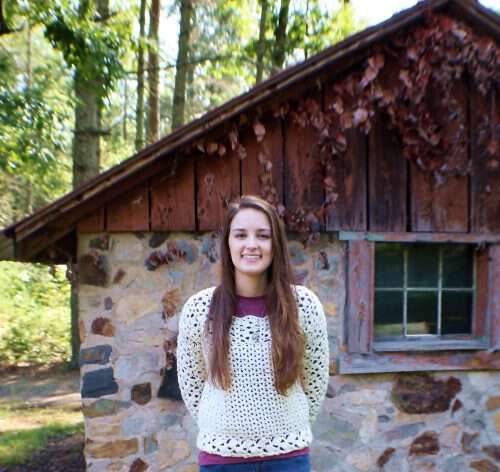 Chitter – 2017
Chitter's Stamey Creek Creations Etsy Shop is continuing to grow by leaps and bounds. She graciously donated a piece of handcrafted jewelry for me to giveaway as part of my Thankful November.
Over the past year Chitter has become a full fledged silversmith. I'm truly amazed by the beautiful silver pieces that have been coming out of her shop in recent months. Like this one: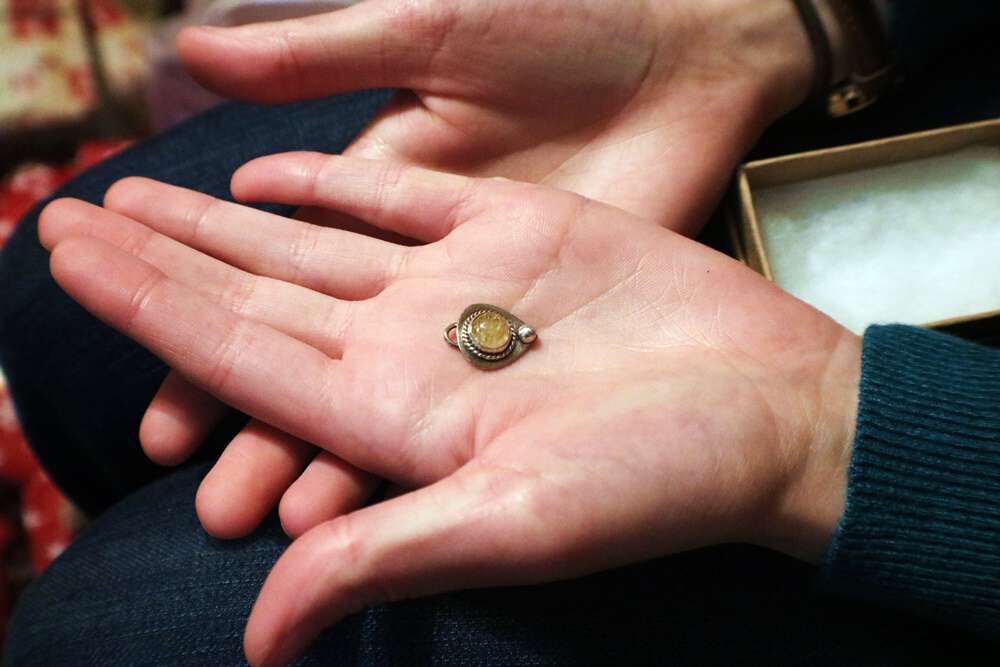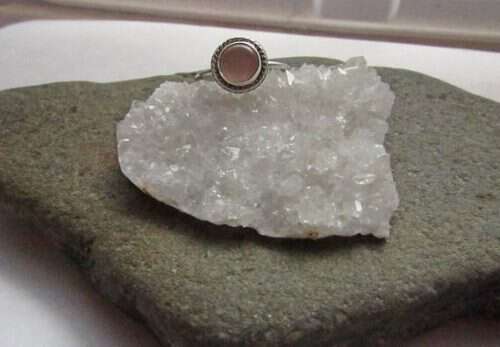 Chitter has also become quite the ring maker. Check out this beauty.
Chitter has a mixture of items in her shop at the moment-you can follow this link to see what she has: Stamey Creek Creations Etsy Shop.
The necklace Chitter donated for my giveaway isn't silver, but it is beautiful! The necklace measures 20 inches and is on a antique brass chain. The beads are gemstones – Citrine and Amethyst.
I hope you'll jump over and visit Chitter's Stamey Creek Creations Etsy Shop. Christmas is just around the corner and jewelry is always a good gift for the ladies and girls in your life. Chitter is offering a special discount for Blind Pig Readers for the next week. Simply add the coupon code BLINDPIG at checkout for 20 percent off your purchase.
Leave a comment on this post for a chance to win the necklace. *Giveaway ends Saturday November 25, 2017.
Tipper