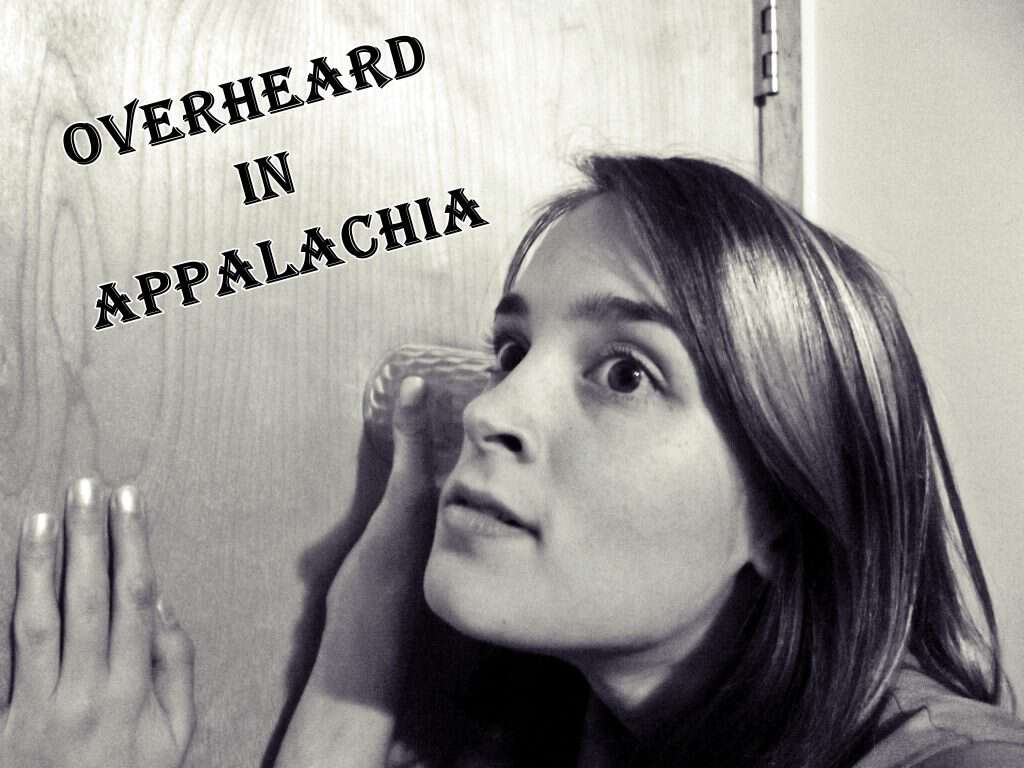 1st person: Do you want some of this or not?
2nd person: I only want a sup.
3rd person: People don't say sup enough.
——————
sip noun variant form sup.
1998 Montgomery File Can I have a sup of your drink? (55-year-old woman, Jefferson Co TN).
Dictionary of Smoky Mountain English
In the conversation above, I was the 2nd person. Sup is what a say if I want a small amount of something to drink.
Tipper
Overheard: snippets of conversation I overhear in Southern Appalachia