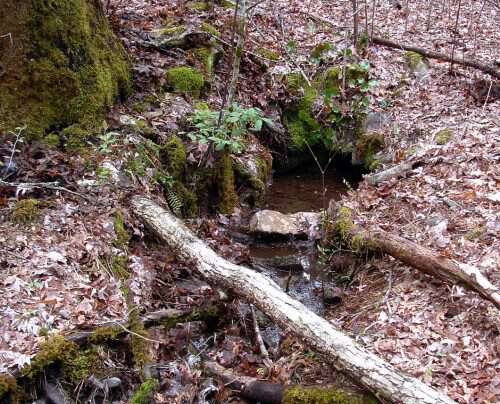 After writing the post on gravity fed spring water-I wanted to see the old spring again-so the girls and I went looking for Pap's spring.
I thought I could walk right to it-I was so wrong. We've had such wet weather-it seemed everywhere I looked there was a spring. I've been through the area recently-but hadn't actually been to the spring for at least 15 years.
The girls and I ended up hiking back out for assistance-in the form of Paul.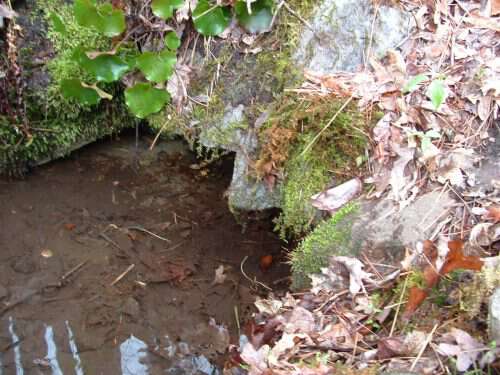 I videoed the entire experience but won't bore you with all the Blair Witch stumbling around in laurel thickets. I edited it down to a little over 4 minutes-You can see 3 of us start out-then Paul appears near the end to show us the way. It's not the best quality-hopefully you'll enjoy the meaning behind all the shaky filming.
If you watched the entire video you are a true fan of the Blind Pig & The Acorn! If you did-I'd love to see what you thought about the video so leave me a comment. And by all means if you've got tips on videoing while walking leave me a comment about that too!
Tipper