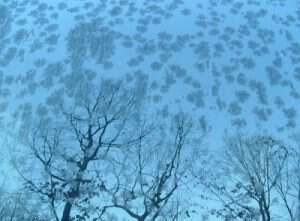 It's time for this month's Appalachian Vocabulary Test-take it and see how you do.
Racket
Ramsack
Ramstudious
Ride
Rightly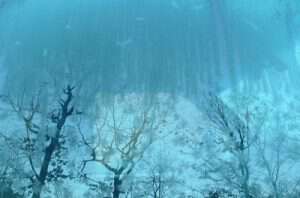 Racket: a noisy fight, a sudden loud occurrence. "I didn't get no sleep last night. Oncet them kids came in they set up such a racket in the livingroom I had to get up and throw'em out."
Ramsack: to ransack while searching for an item. "Did you hear what happened down at Mrs. Green's? Shes gone to visit her girl out in Raleigh and while shes gone some good for nothing bunch ramsacked her house."
Ramstudious: quarrelsome. "That girl has got so ramstudious you can't hardly stand her. If she don't get off her high horse there ain't no body gonna fool with her."
Ride: to tease or aggravate. "We'us all down at the store riding ole James. He ain't never going to live down shooting that fake deer and getting caught by the law."
Rightly: correctly. "I don't rightly know who's in charge of this shindig but I'm about to find out!"
I found this month's words especially interesting. I use and hear racket, ride, and rightly on a daily basis.
I honest to goodness thought ramsack was the correct word-instead of ransack. So that tells you how often I use and hear that one.
I've never heard the word ramstudious. I came across it in my Dictionary of Smoky Mountain English. I love the word! I'm going to make a conscious effort to add it too my daily vocabulary-it shouldn't be too much trouble since I have 2 daughters who can be very ramstudious.
Please leave me a comment and tell me how you did on the test.
Tipper