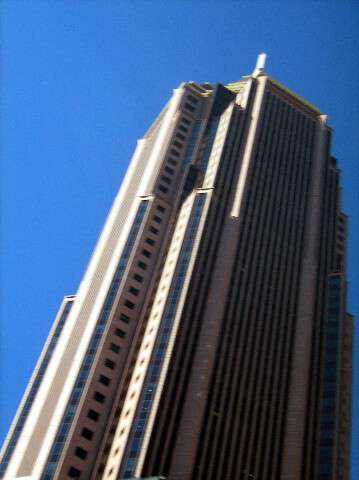 A High Rise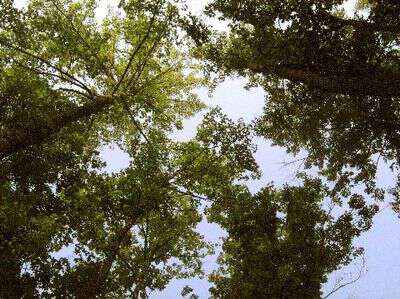 A High Rise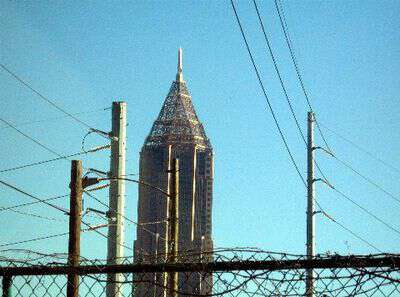 Fenced In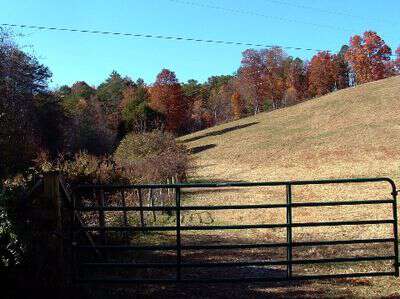 Fenced In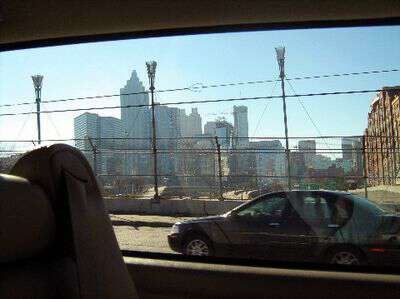 View From The Car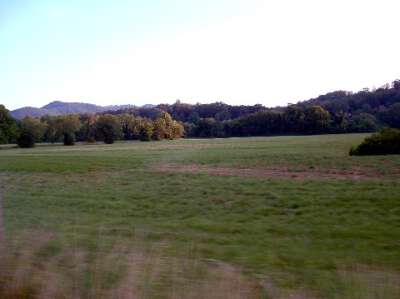 View From The Car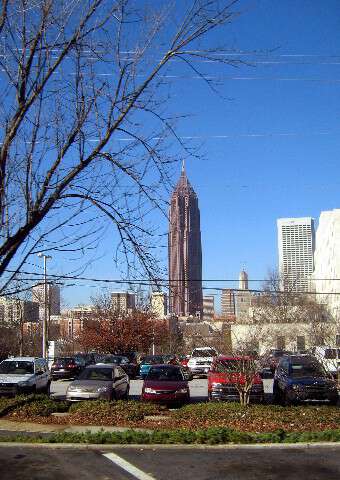 A Busy Day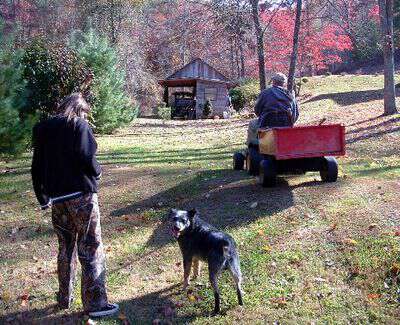 A Busy Day
For this week's Pickin' & Grinnin' In The Kitchen Spot Paul and Pap did a great version of We Live In Two Different Worlds, an old Hank Williams song.
Hope you enjoyed the song-and the views of 2 different worlds!
Tipper
This post was originally published here on the Blind Pig in March of 2009.