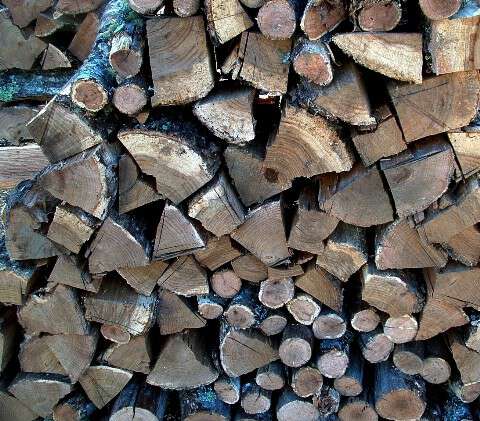 In the last few days I've heard 3 different people say 'knock on wood'. I don't remember exactly what they were talking about before saying the phrase, but the 'knock on wood' was said as a hope for something to continue to be true.
I've heard knock on wood my whole life-it's one of Granny's favorite good luck sayings. And if she can't find a piece of wood-like if she's in the car-she knocks on glass, plastic, whatever and says she's just knocking on that till she gets to where some woods at 🙂
I don't say 'knock on wood' myself, but as an adult there have been times I heard things Granny says come straight out of my mouth-even before I knew they were going to. So who knows maybe someday I'll be knocking on wood too.
How about you do you knock on wood?
Tipper
Appalachia Through My Eyes – A series of photographs from my life in Southern Appalachia.