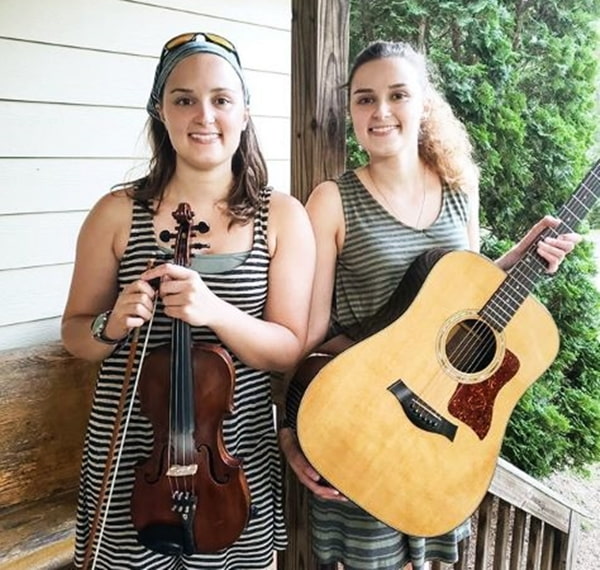 The girls have been learning "You'll Never Leave Harlan Alive" written by Darrell Scott.
They learned the song from Patty Loveless who recorded it in 2001.
I've always enjoyed the song, the lyrics paint a powerful picture of the hardships of life. But since I read Ron Stephens piece titled "Reflections" the song seems even stronger to me.
Every time I hear the girls sing it I get chill bumps.
I hope you enjoyed the video as much as I do.
Tipper
Subscribe for FREE and get a daily dose of Appalachia in your inbox
Blind Pig & The Acorn Music