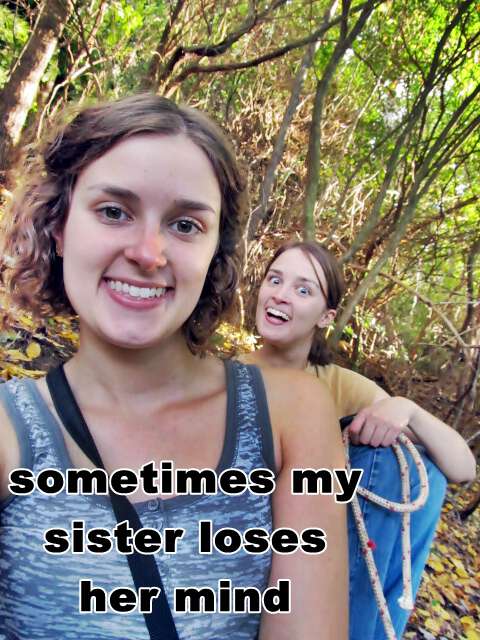 Do you ever lose things? Seems like some people are more prone to lose things than others. The old saying about losing your head if it wasn't attached was made for Chitter. That girl can't keep up with nothing!
Both Paul and I used to be bad about losing things –  like the time he drove off with his baseball cleats on top of his car or the time that I literally threw my pocket book under my car (missed the back seat I was aiming for) and drove off.
We were lucky in both instances-the cleats were found along the 4 lane leaving the high school and a dear sweet soul found my purse and called me. The pocket book had my meager check from Catos in it already cashed and ready to spend. When I got the purse back all the money was still there. For anyone who lives in the area-remember the collection of hub caps along highway 141? Those were the folks who found my pocket book.
Paul and I both seemed to have out grown our propensity for losing things, so there's hope for Chitter.
John Parris has an interesting article about the Old Man losing his lucky buckeye. If a buckeye is carried in your left pocket its supposed to ward off the rheumatism. In the article Parris describes the despair of the Old Man losing his buckeye right when he needed it most during: "…rheumatic weather, chill rain and fog, a time when a'body's blood gets thin and the miseries set in." Turns out the buckeye was right where the Old Man left it, on his dresser.
Of course things we lose are always right where we left them…if we only knew where that was!
As I said I don't lose things as often as I used to, but boy when I do it bugs the living daylights out of me!
A few weeks ago I had a meeting in town, since it was after work I took along my little make-up bag to powder my nose. Once I arrived for the meeting I set inside my car, whipped my make-up brush over my face a few times, and painted my lips as Granny would say. I put everything back in my little zipper bag and laid it in the passenger car seat.
After the meeting I headed for home. Since it was a Friday I never missed my makeup until Monday morning when I was getting ready for work. I thought "Oh I left it in the car I'll just run get it."
A hundred car searches later I still can't find my make-up bag. I haven't a clue what could have happened to it nor what I could have done with it.
Ever lose things?
Tipper