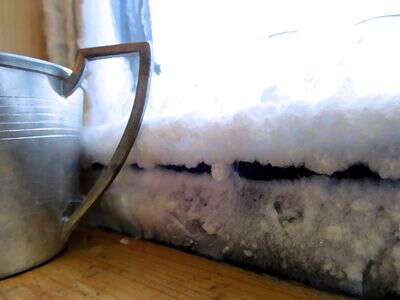 Bitter cold has made it's way to the southern Appalachian Mountains. Tonight is forecast to be the coldest night of the year. The temp this morning was a frigid 16 degrees-in my opinion thats just about cold enough.
When describing just how cold it is, folks can get pretty imaginative like:
Cold as whiz (I always say this when it's cold-I have no clue what it means.)
Cold as all get out (again what could this possibly mean?)
Cold as a banker's heart
Cold as a well diggers butt
Cold as a cast iron commode
Blue cold
So cold a flame on a candle would freeze
Cold as a frog's butt
Too cold to snow (Pap has always said this one-and it always confused me how could it be too cold to snow?)
I know much of the US is experiencing freezing temperatures right now-so how cold is it at your house?
Tipper