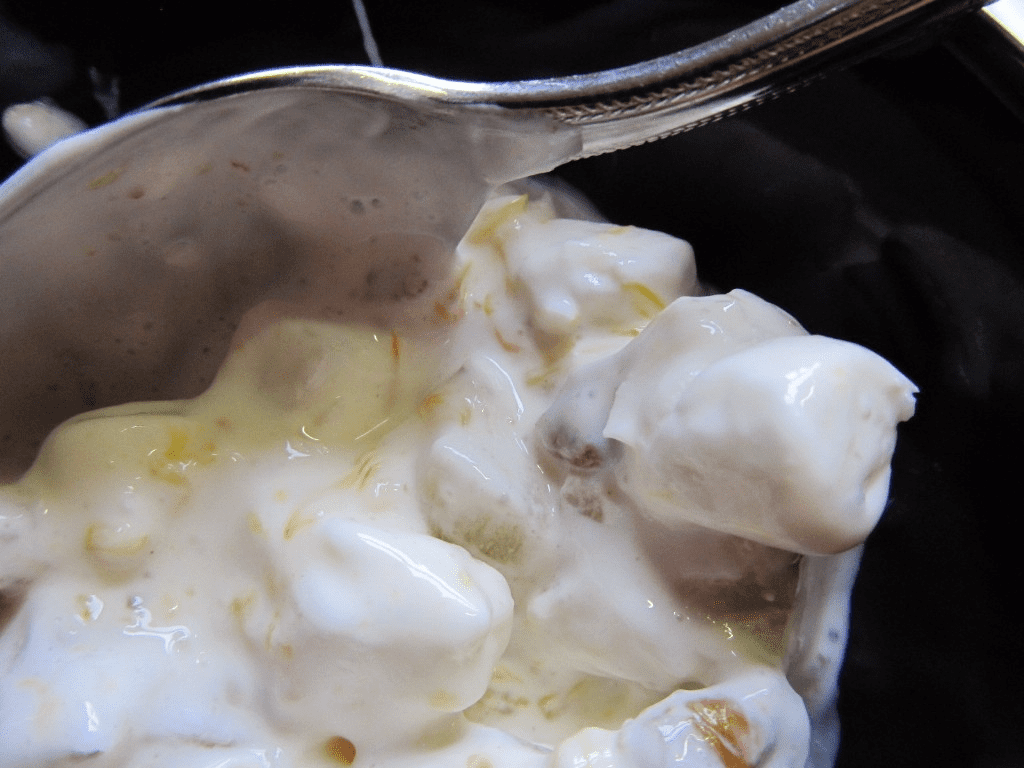 Granny always made fruit salad for Christmas dinner. She calls her fruit salad Heavenly Hash. As I got older I noticed other folks called their fruit salad Ambrosia. I also noticed the ingredients in people's fruit salad varies greatly depending on who's making it.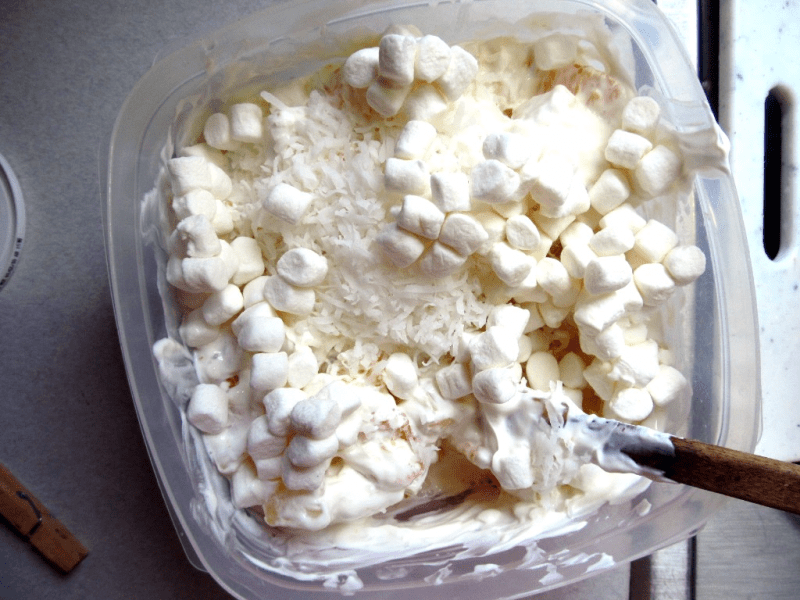 My favorite Ambrosia Salad recipe came from Miss Cindy. It takes:
2 large cans of pineapple chunks
1 small can of Mandarin oranges
1 pint sour cream
1/4 of a large bag of shredded coconut
1/3 of a bag of mini marshmallows
a handful of nuts-I like pecans the best
optional-a few spoonfuls or small jar of maraschino cherries (I never add them)
Drain all the fruit and mix with the rest of the ingredients. It's better after sitting in the frig for a while, but I can never wait that long to try it.
It's really such a simple recipe that I can't for the life of me figure out why I only make it at Christmas.
Tipper