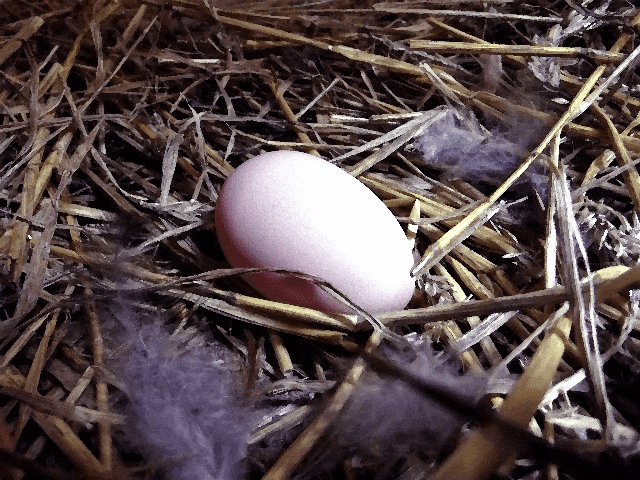 The Frank C. Brown Collection of North Carolina Folklore has this to share about Easter:
At Easter the children always select a nest for the rooster to lay in, and on Easter morning they visit it to find colored eggs. Egg hunts are the usual thing, and at these the children "pip" eggs with each other. Each takes an egg and they crack the eggs together to see which will not get broken. Various games are played. Everyone in the community serves eggs prepared in various ways at all the meals on Easter Day. (Gertrude Allen Vaught)

At Easter people appear in new clothes if possible. (Elsie Doxey)

Easter eggs may be died yellow with Hickory bark. (Zilpha Frisbie)

Take bark or old walnut hulls and boil them in water. Then strain off the water and you have a brown dye. My grandmother used to make this dye for dyeing yarn. She also used it for coloring Easter eggs. (Eleanor Simpson)
———
All of the quotes from the book make sense in present day Appalachia-well except the part about the rooster laying in the nest. I wonder if that was a typo, if she misspoke, or if it was some sort of inside joke because even children would have known roosters don't lay eggs.
Tipper