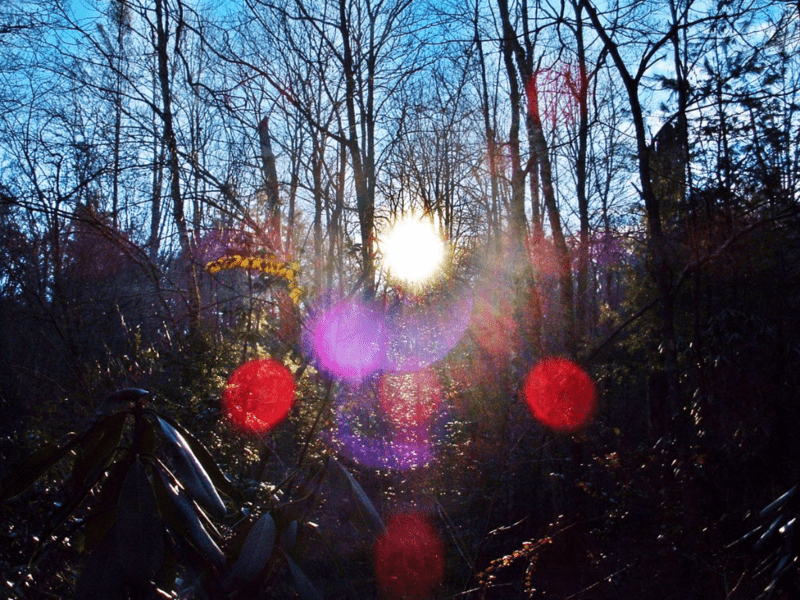 Everyone from the Blind Pig & The Acorn wishes you a very blessed Easter! Take a quick listen to one of Pap's songs and go enjoy the rest of the day with your family.
The Mountain Burned With Fire written by Jerry Wilson
Oh the mountain burned with fire Smoke was
everywhere The trumpet sounded long and loud God's holy word all the people
heard His voice speaking from the cloud Great was the fear they could not
endure God's righteous law and man would fail

God's holy son the perfect sinless one Oh he came to
seek and save the lost Sent from above with the father's love To die for all
upon the cross Now you need not fear Jesus Christ is near Call on his name and
you'll be saved

A man named Saul God changed his name to Paul Oh he
made it plain in all the land If you'll believe grace you shall receive So
plain a child could understand Jesus is the way come to him today Through faith
by grace you  must be saved

Graham the name message yet the same And published
now to all the Earth The father's plan free to every man With power to give to
all new birth Now the way is made all the price is paid Come to the Lord just
as I am Jesus is the way you don't have to pay
Call on his name and you'll be saved.
Tipper