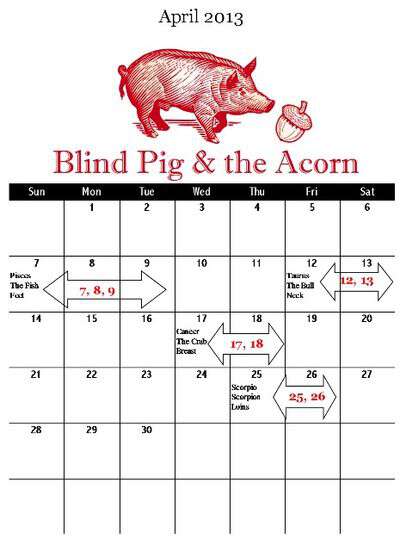 Can you believe April is here? I managed to get a few things planted in March-even with our colder than usual spring they all seem to be doing good so far. Over the weekend, we got an impressive amount of work done-even though most of us felt miserable with a bad cold. We drank lots of water, took freqent breaks, and kept on trucking. Granny says we probably took cold from going out in the snow without enough warm clothes on last week.
———————
A few weeks ago, a little bird told me today was Charles Fletcher's 91st birthday! I got the girls to sing for him and thought you might enjoy the tune too.
Happy Birthday Charles!
Drop back by tomorrow and I'll tell you about the gardening we did over the weekend.
Tipper