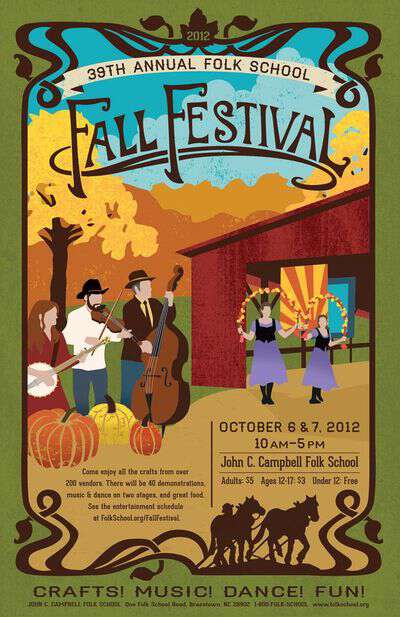 Have you ever been to the JCCFS's Fall Festival? The festival is always the first weekend in October. This year-will make the 39th fall festival-almost 40 years-pretty impressive if you ask me.
Just in case you've never been-I'll tell you about it.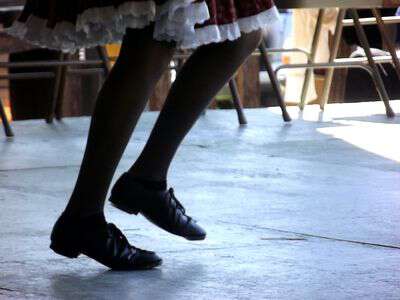 There's lots of fancy footwork to watch;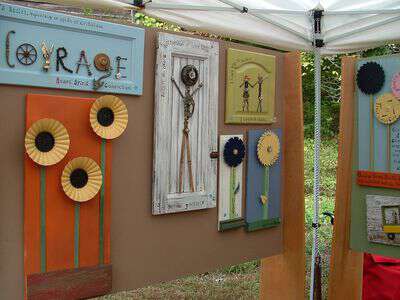 there's the coolest artwork you'll ever see along with too many crafts to name;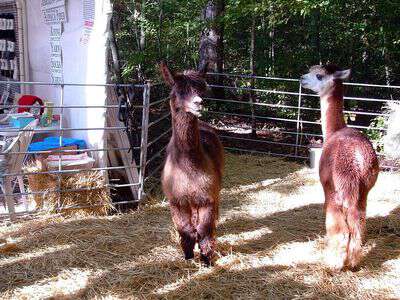 there's Alpacas, horses, and other animals to see;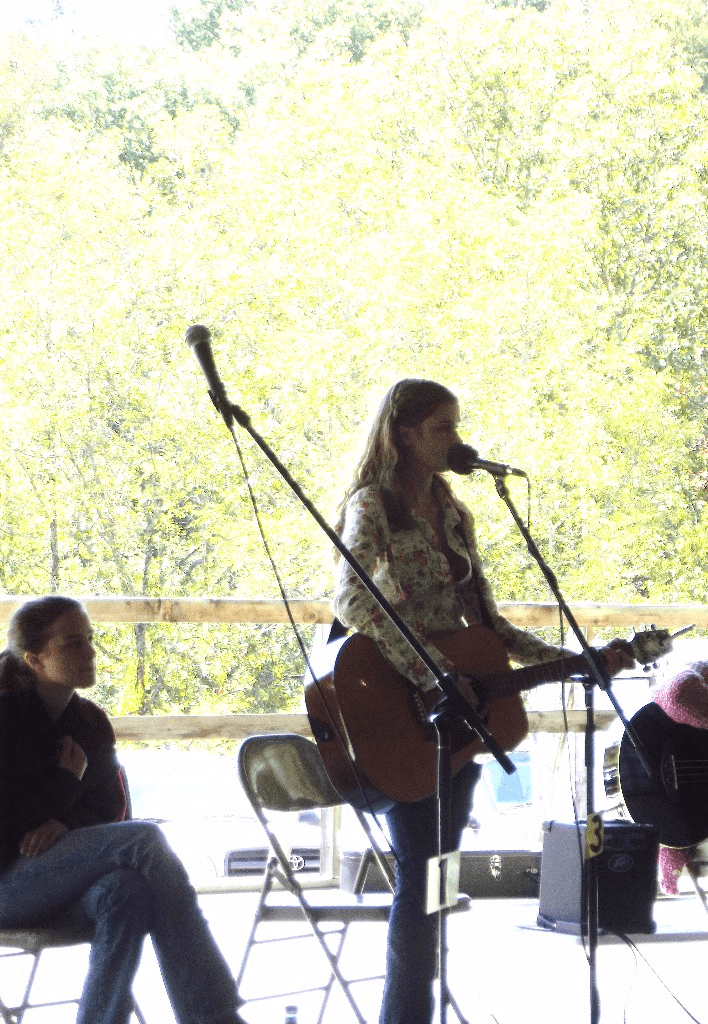 there's amazing music on 2 different stages;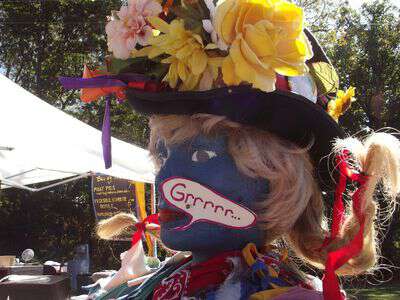 there's more than a few people running around with blue faces;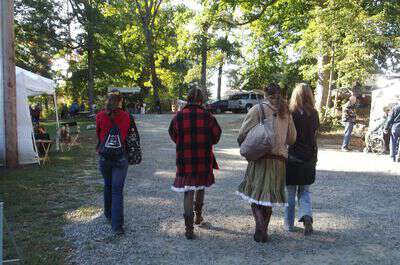 there's friends-old and new;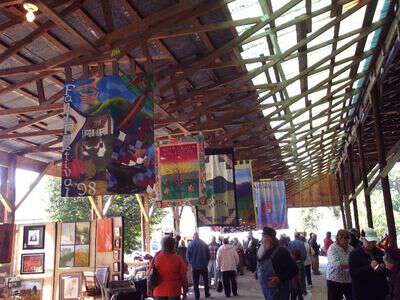 and there's one of my favorite things-along both sides of the Festival Barn banners from past fall festivals wave in the breeze as you walk under them. I love looking at the different styles of quilting techniques employed over the years.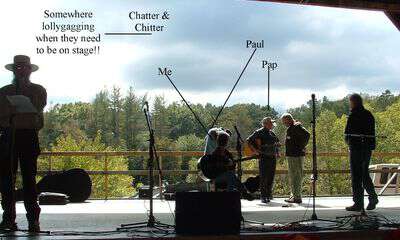 The Blind Pig Gang is also part of the JCCFS's Fall Festival. The whole gang will be on the Festival Barn Stage at 2:00 pm on Sunday Oct 7th, and the girls will be clogging on the Festival Barn Stage at 12:00pm on both Saturday and Sunday (Oct 6th and 7th). We'll even be there on Friday night before the festival starts-The Blind Pig Gang will be performing for the Friday night concert which starts at 7:00pm on Oct 5th.
Live close enough to attend the festival? The Folk School generously donated 4 tickets for me to giveaway-so if you want the tickets-leave me a comment and tell me. There will be 2 winners-each getting 2 tickets. The tickets are good for which ever day of the festival you decide to attend.
To be entered in the giveaway-all you have to do is leave a comment on this post. The giveaway will close on Thursday September 27.
Jump over to Carolina Crafting and double your chances of winning a ticket-Jackie is giving tickets to the festival away too-all you have to do is leave her a comment to enter!
—————————–
The winner of the Blind Pig Gang cd is Shirla! Send me a list of 10 songs from the playlist along with your address and I'll send you a cd!
Tipper