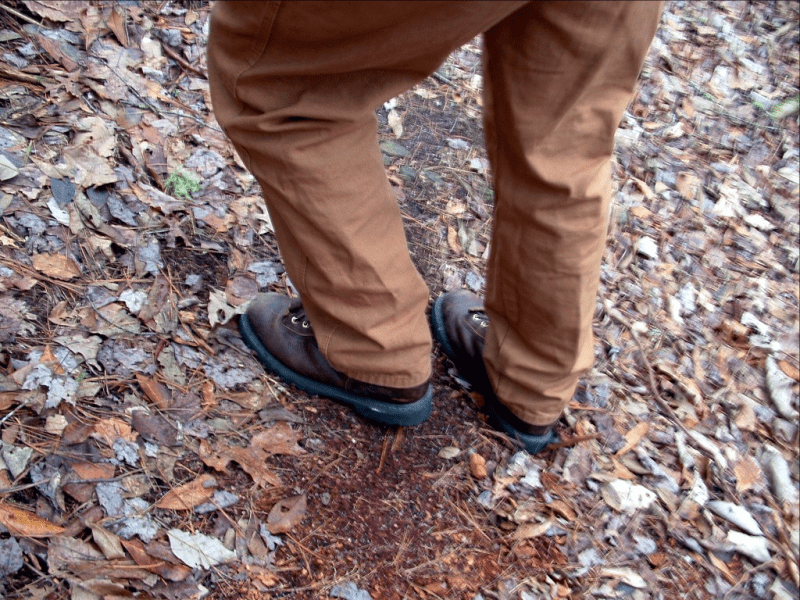 I had several folks comment on Don Casada's use of the phrase 'by shanks mare' after I published his guest post-Leaves of November.
Going by shanks mare is an old mountain way of saying-you walked. In other words shanks mare is none other than your own feet.
I've heard the old saying my whole life. I've mostly heard the phrase used when someone was making light of having to walk a long way when they didn't intend to.
I snapped the photo above of The Deer Hunter headed out along the ridge to cut firewood of course he was going by shanks mare.
Are you familiar with the old saying too?
Tipper
Appalachia Through My Eyes – A series of photographs from my life in Southern Appalachia.