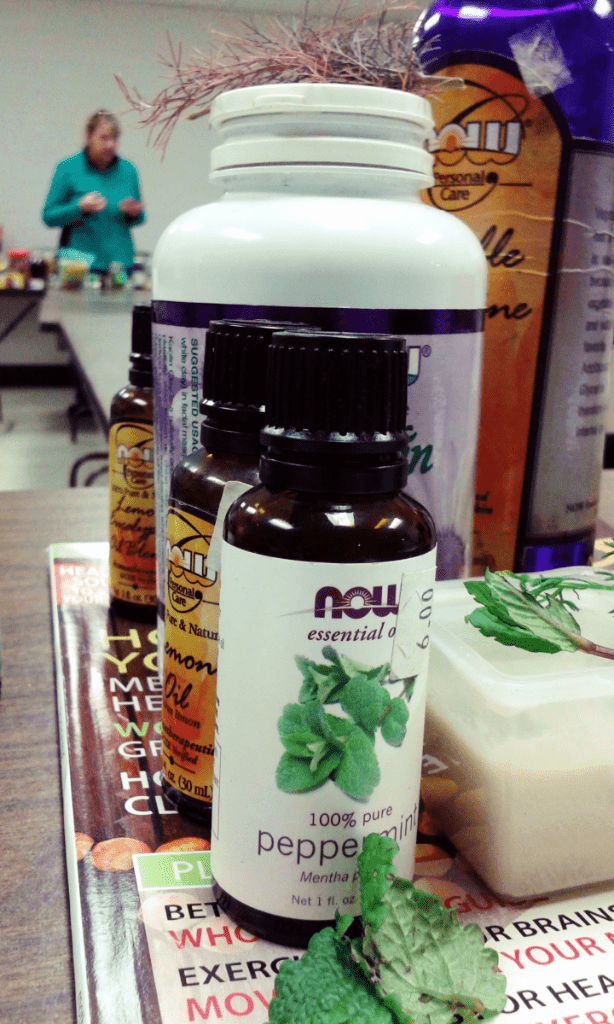 Last night folks in southern Appalachia got together to learn about making natural medicines and health aides; I was there.
I enjoyed learning about natural items that can keep my family healthy. I loved learning from a lady who was born and raised one county over and who remembers the remedies taught to her by her elders.
Best tip of the night-use calendula to heal cuts and abrasions. Very helpful information since I sliced my finger open earlier this week and need to be able to play the bass tomorrow night. The teacher said I would be impressed with the overnight results. I'll let you know if it helped!
Tipper
Appalachia Through My Eyes – A series of photographs from my life in Southern Appalachia.