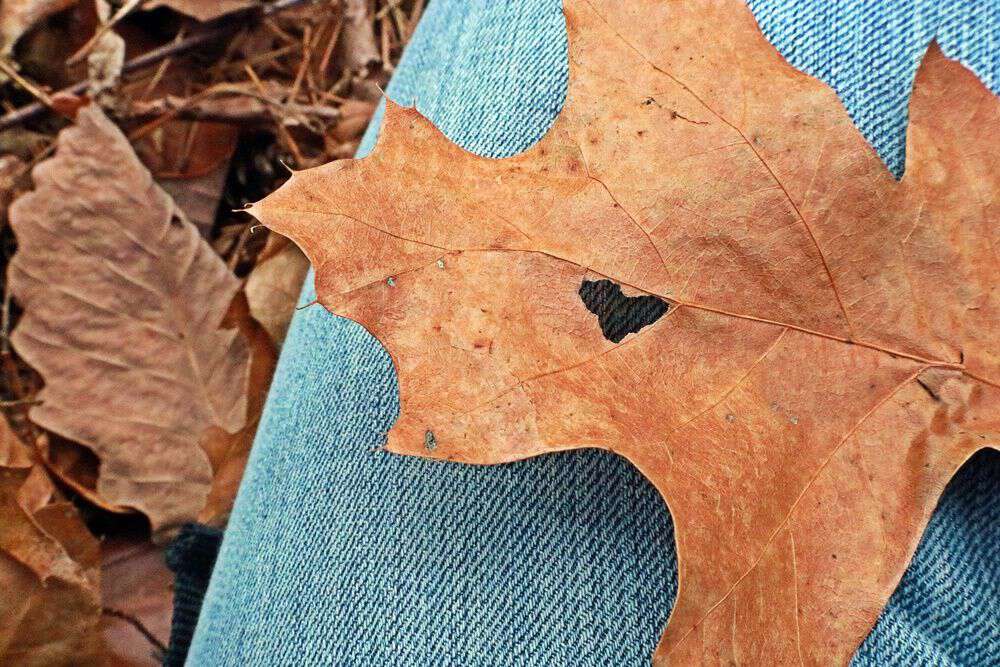 When we went on a hike over the weekend we found two hearts. One was in a leaf. You can see it in the photo above. Chatter spotted it while we were sitting down for a rest and a snack.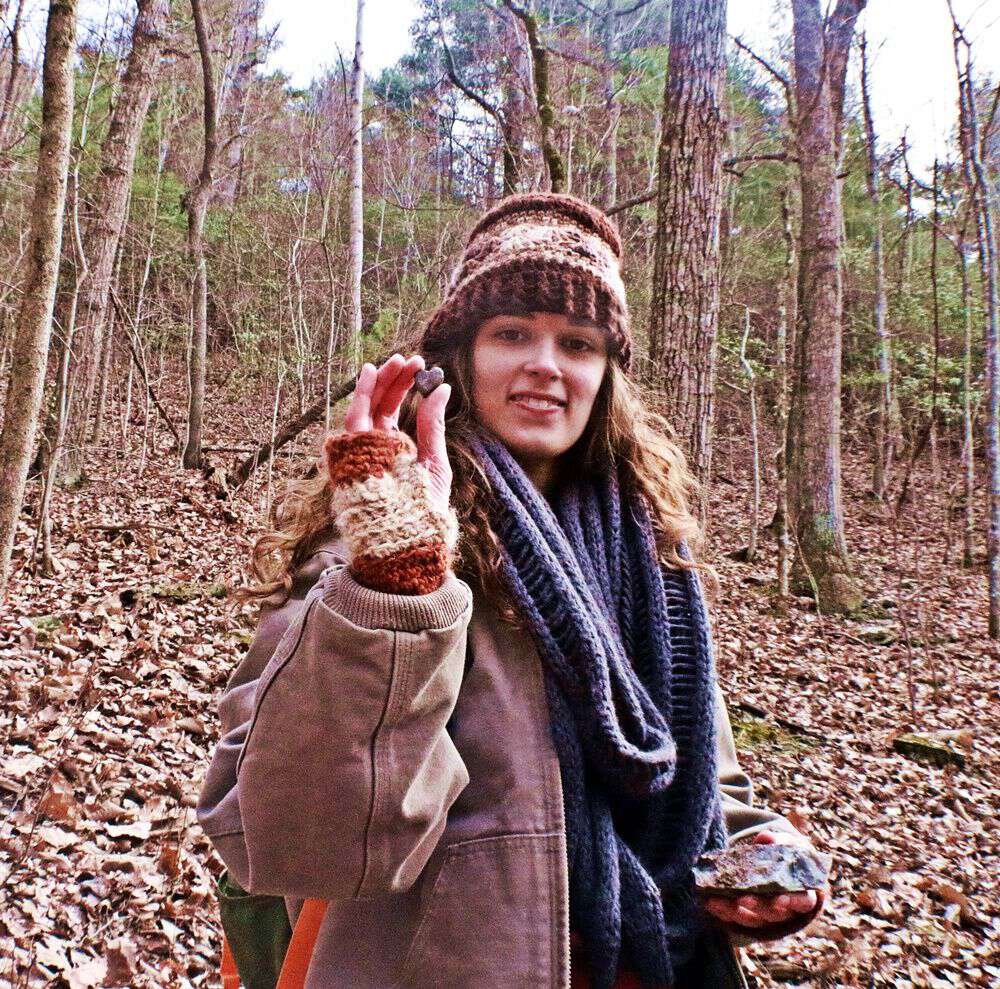 The other was a heart shaped rock. The Deer Hunter found it and gave it to Chatter since she'd found the first one in the leaf. It seems only fitting that we found the two hearts, after all this is the month for love right? Actually once I think about it I believe we found six hearts. The two I've showed you, and our four hearts that were filled with the goodness of spending the day with those you love most in the great outdoors.
Since this is the month for sweethearts, be on the lookout for a few posts related to love.
Tipper
Subscribe for FREE and get a daily dose of Appalachia in your inbox