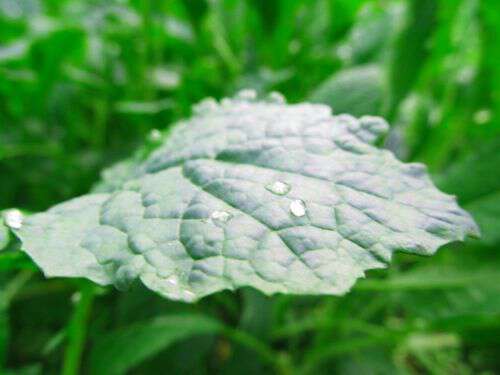 Earlier this year Sow True Seeds graciously donated extra Kale seed so that I could deputize @ Large Kale Reporters. Kale is one of those things that can be grown in the spring or the fall of the year and will over winter in many parts of the country.
We use 4 raised beds in the backyard for growing the majority of our tomatoes each summer. Once the tomato plants started dying out I began planting my kale in 2 of those beds. I pulled up all the tomato plants and gave the dirt a good turn before planting.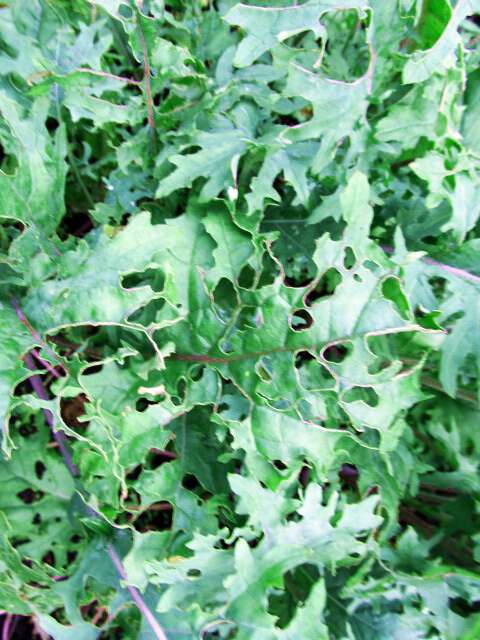 In the first bed I planted Red Russian and as you can see from the photo some kind of bug thinks its very tasty.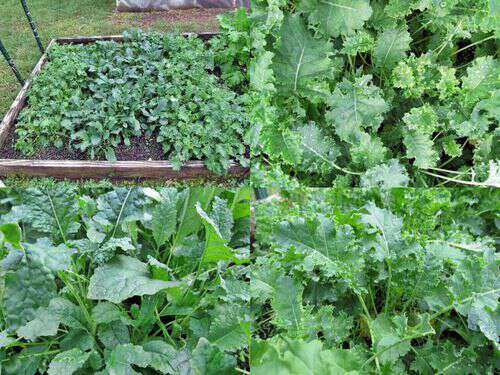 I waited for another tomato bed to die down and then I completed the same process and in that bed I planted Dwarf Siberian, Vates,Dwarf Blue Curled Scotch, and Lacinato. As you can see from these photos, this bed is just beautiful. No bugs, even though there is less than two feet between this bed and the bug ridden one.
But…I have found something else eating on this beautiful kale bed…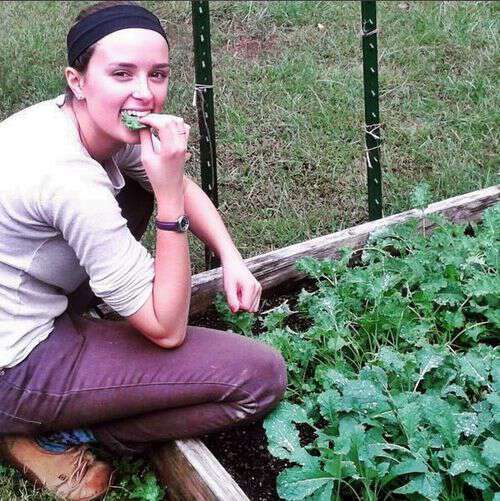 She's pretty cute so I think I'll let her eat all she wants too.
If you signed up to be a Kale Reporter @ Large, send an update to me when you can. Email me at [email protected]
Tipper