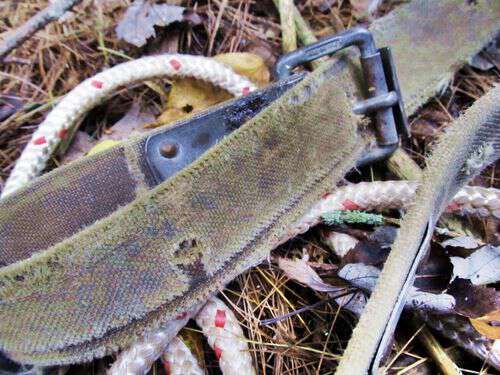 It's time for this month's Appalachian Vocabulary Test. Take it and see how you do!
Take after
Thataway
Thick
Toucheous
Thickety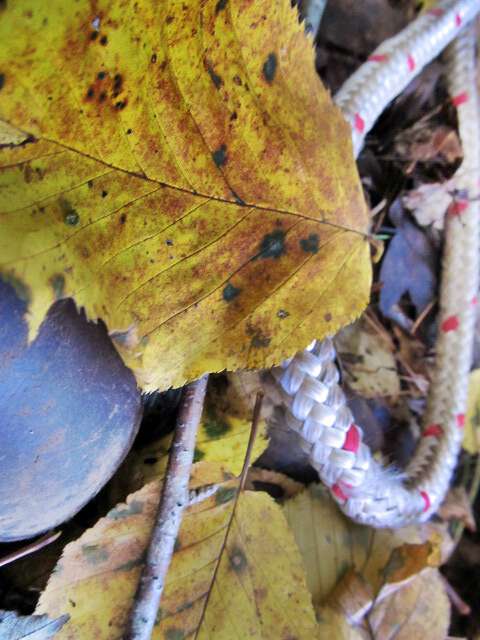 Take after: to inherit qualities from a parent or other family member. "She takes after her daddy's family. They've all got that thick black hair and no matter how old they are not a one of them has the first gray hair in their head."
Thataway: that way. "When I was a child we had gravity water. During cold winters it froze in the black plastic pipe that snaked its way up the holler to the spring. One winter in the late 70s it stayed thataway for along time."
Thick: dense, numerous, plentiful. "Papaw could remember when the woods were thick with chestnut trees. I wish I had asked him more about them before he was gone."
Toucheous: irritable or easily upset. "Pap used to caution me about being toucheous when he was trying to give me much needed advice."
Thickety: a place full of thickets; overgrown with vegetation. "The yard of the old house is thickety but I reckon it'd clean up if somebody had the want to tackle it."
I hear all of this month's words on a regular basis in my area of Appalachia. Please leave a comment and tell me how you did on the test.
Tipper