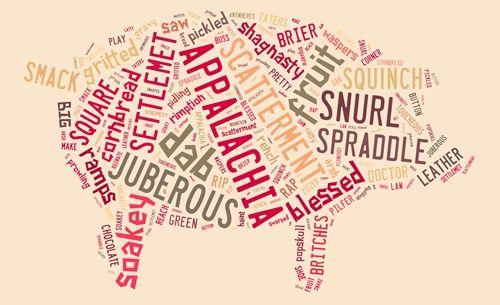 Last week while I was talking about the importance of passing our rich colorful Appalachian Language on to the next generation the state of Tennessee was doing the same thing.
Here's the details from Channel WJHL
"JOHNSON CITY, Tenn. (WJHL) – If anyone has ever told you – you talk funny – you might be from Appalachia.
Some Tennessee lawmakers hope a bill they're considering will help shatter stereotypes about the Appalachian dialect.
Senate Bill 227 passed committee on Tuesday.
It urges the Secretary of State to include a discussion of the significance and history of the Appalachian dialect in the Tennessee Blue Book.
The Blue Book serves as a manual on the state and its government.
State Representative Jeremy Faison of Cocke County tells us that the bill is about honoring a beautiful form of the English language.
"The Appalachian dialect has some of the oldest forms of American English that you can find," Faison said.
Senate Bill 227 – written alongside Senator Steve Southerland of Morristown – states that the Appalachian Dialect is fully legitimate and deserves respect.
"There are people who hear the Appalachian dialect and immediately think "This person might be ignorant" but in fact, some of the smartest people in the world are from the Appalachians," Faison said.
Faison hopes with the history of the Appalachian dialect written in the Tennessee Blue Book –Appalachians will have a better understanding of where they come from."
—-
Tipper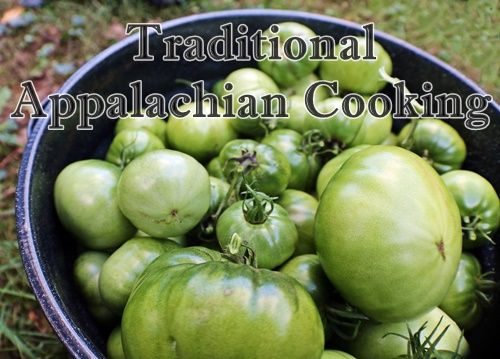 Come cook with me!
MOUNTAIN FLAVORS – TRADITIONAL APPALACHIAN COOKING
Location: John C. Campbell Folk School – Brasstown, NC
Date: Sunday, June 23 – Saturday, June 29, 2019
Instructors: Carolyn Anderson, Tipper Pressley
Experience the traditional Appalachian method of cooking, putting up, and preserving the bounty from nature's garden. Receive hands-on training to make and process a variety of jellies, jams, and pickles for winter eating. You'll also learn the importance of dessert in Appalachian culture and discover how to easily make the fanciest of traditional cakes. Completing this week of cultural foods, a day of bread making will produce biscuits and cornbread. All levels welcome.
Along with all that goodness Carolyn and I have planned a couple of field trips to allow students to see how local folks produce food for their families. The Folk School offers scholarships you can go here to find out more about them. For the rest of the class details go here.
Subscribe for FREE and get a daily dose of Appalachia in your inbox