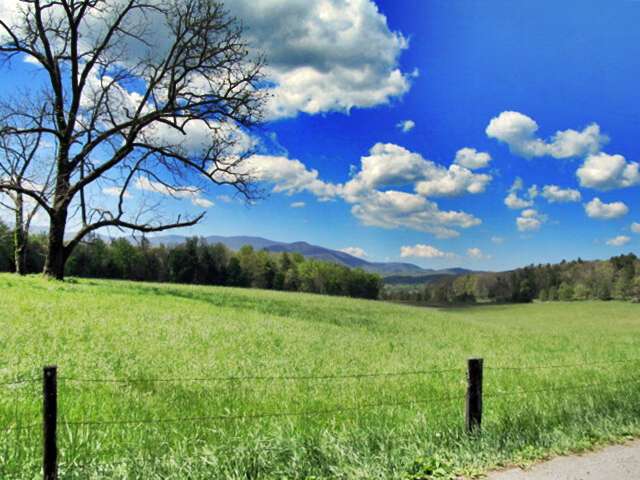 off = away from here.
"Jane's oldest son moved off and made a doctor. He never did come back."
"Can't believe you don't remember when his store burnt down. I guess that was when you lived off."
————–
I believe the manner in which off is used in the sentences above is directly related to the sense of place native Appalachians often have. To quote Loyal Jones "We are oriented around place." And "Our place is close on our minds."
In other words, it doesn't matter where 'off' is – it only matters that it's not here.
Reminds me of my Mountain Folk interview with one of Pap's life long best friends, LC Chastain. When I asked LC what he thought about being born and raised in Appalachia he said "If I didn't live here, I'd be getting here as fast as I could".
off = away from here.
Tipper
Appalachia Through My Eyes – A series of photographs from my life in Southern Appalachia.