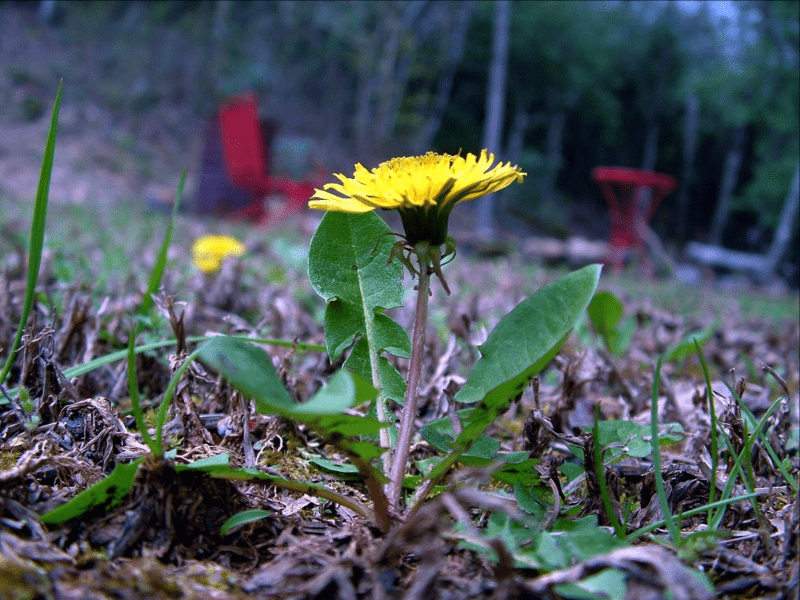 Dandelions are often considered the lowest of the flowers. I've never minded them myself-I find their cheery yellow faces hard to dislike.
Last year-after I made violet jelly I ran across a recipe for Dandelion Jelly-I've been wanting to make it ever since. Over the weekend I finally found time to make a run.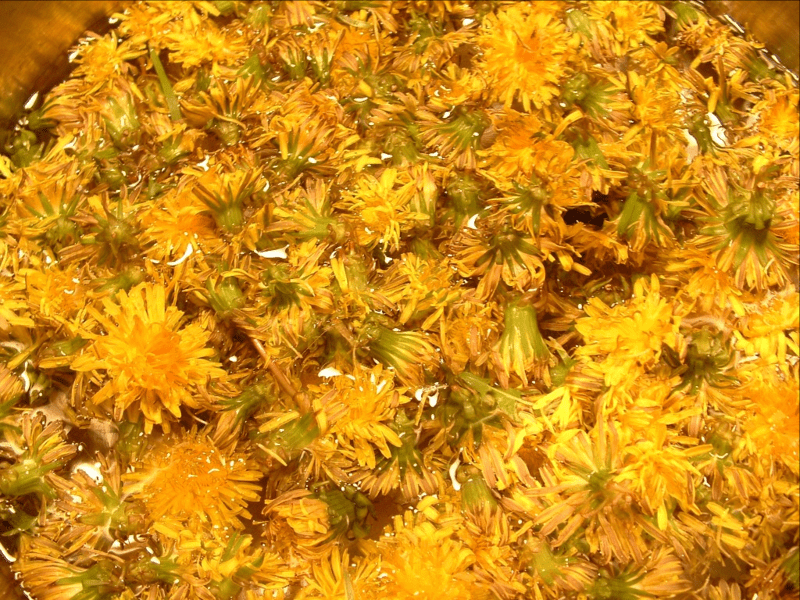 You need a quart of dandelion flowers-no stems. I didn't hardly have a quart-and my jelly still turned out perfect.
Ingredients for Dandelion Jelly
1 Quart of Dandelion Flowers
1 Quart of water
1 Box of Sure Jel
4 1/2 cups of sugar
Sterilized jars, lids, and rings
First rinse your flowers a few times. Of course you shouldn't use dandelions that have been sprayed with pesticides-mine hadn't been-but I did cringe at the thought of how many times they may have been sprayed by the dogs.
Add the rinsed flowers to a quart of water and bring to a boil-boil for 3 minutes. Drain the flowers from the liquid. I used a piece of cheese cloth to get the tiny pieces out.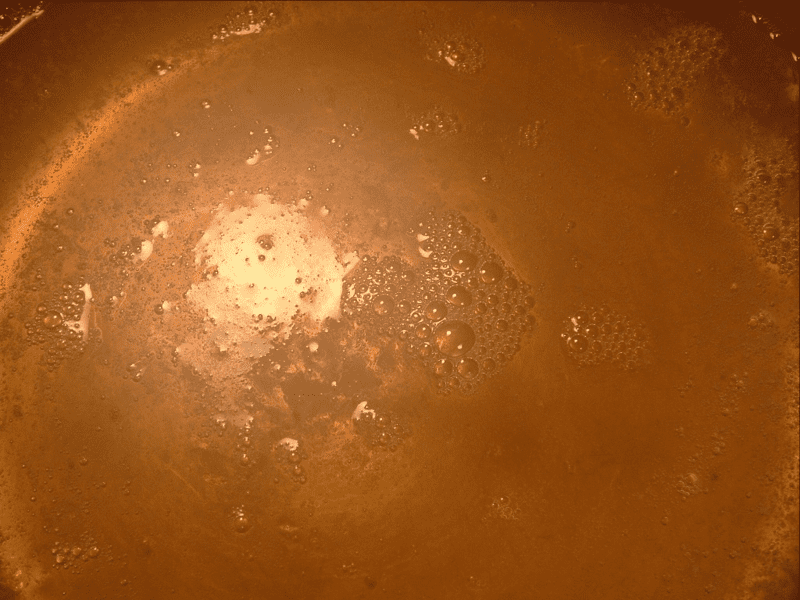 Put the strained liquid in a large pot. The recipe I used didn't have a set amount of liquid to end up with-but I had 4 cups after I boiled and strained the dandelions. Stir in a box of sure jel and let the mixture come to a full rolling boil.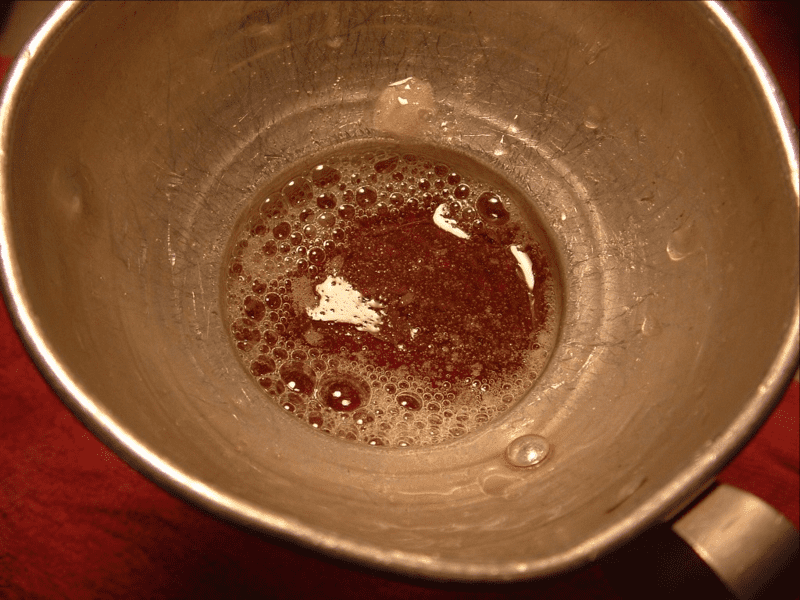 Once the mixture comes to a boil-add 4 1/2 cups of sugar. Stir the mixture until it comes to another full boil. Boil for 1 minute-then add the hot liquid to your sterilized jars and seal.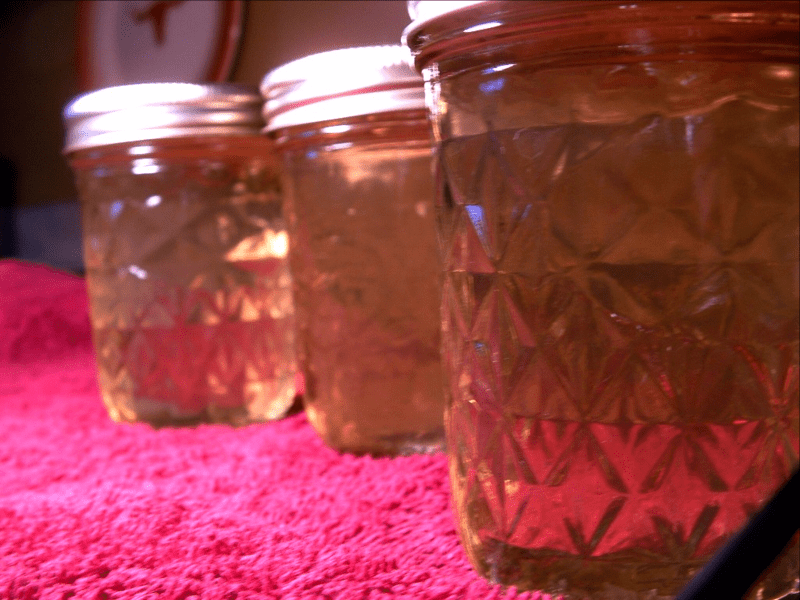 So what did I think about the taste-I loved it! The Violet Jelly was good-but Dandelion is much better. Some folks say Dandelion Jelly tastes like honey-but to me-it tastes like Chamomile Tea-only better.
Ever had Dandelion Jelly?
Tipper