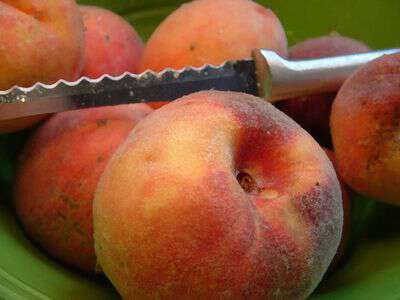 Granny's recipe for peach cobbler-or any type of cobbler for that matter-couldn't be easier. You need about a quart of fresh or canned peaches-and the rest of the ingredieants are sure to be found sitting on your kitchen shelves.
Cook peaches with one cup of water and 1/2 cup sugar for about 30 minutes if you're using fresh peaches-not quite so long if you're using canned peaches.
Once peaches are cooked preheat oven to 350 degrees.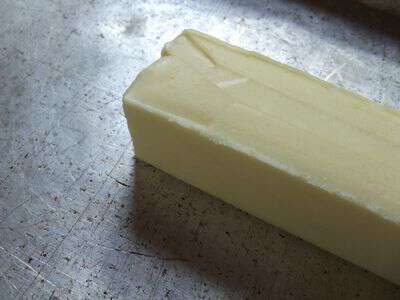 Place 1/2 cup butter in a 9 X 13 baking dish and place it in the heating oven until the butter is melted.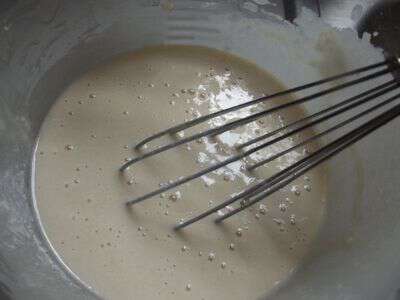 Wisk up a batter of: 1 cup plain flour, 1 cup sugar, 2 teaspoons baking powder, 1 teaspoon salt, 3/4 cup milk. Pour batter over melted butter-but don't stir it.
Pour peaches over batter-but don't stir. Bake for 50 minutes-or till golden brown on top.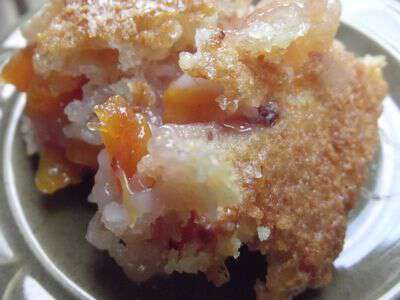 Perfect with a scoop of vanilla or chocolate ice cream-perfect with a glass of cold milk-perfect for breakfast or lunch.
Tipper