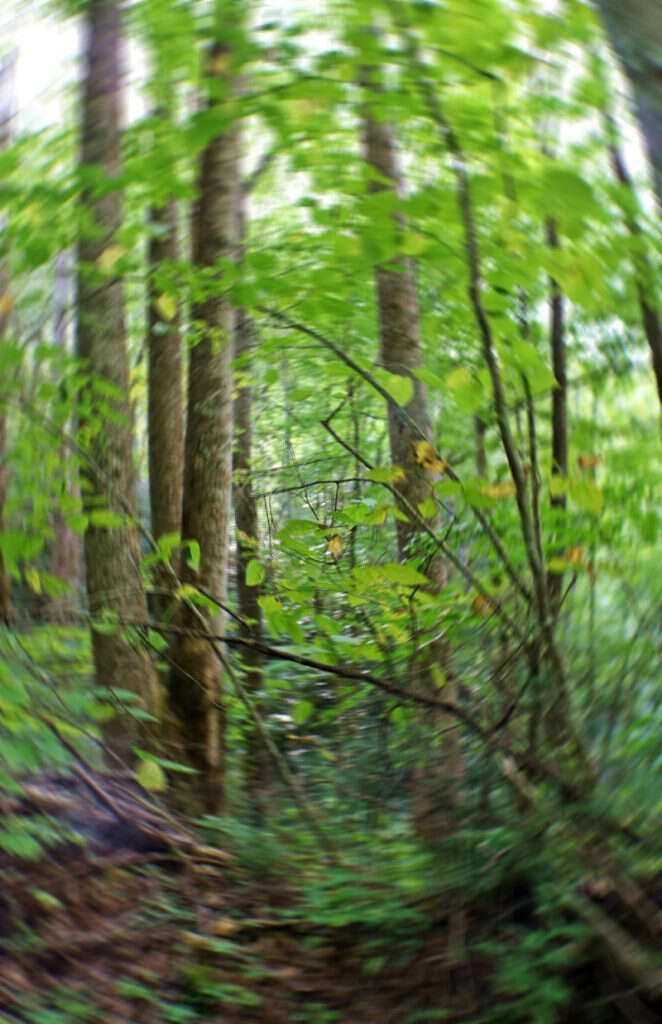 hurricane noun
A variant forms harricane, harricun, herrycane.
1942 Hall Phonetics 42 [harik'n].
B
1 A severe windstorm.
1834 Crockett Narrative 150 In the morning we concluded to go on with the boat to where a great harricane crossed the river, and blowed all the timber down into it. 1966 DARE = a destructive wind that blows straight (Cherokee NC). 1969 GSMNP-38:135 A windstorm, we called it the young hurricane. 1982 Powers and Hannah Cataloochee 421 He said that he wished they'd come a herrycane and blow the cranberry bushes out of the ground. 1995 Montgomery Coll. (Cardwell, Shields).
2 A growth of cane or other plant in an area where trees were appar leveled in the past by violent windstorm.
1834 Crockett Narrative 151 We cut out, and moved up to the harricane, where we stop'd for the night 1918 Combs Word-list South 34 = a thicket of cane or other underbrush. 1996 Montgomery Coll. (Adams, Cardwell, Ledford); = also refers to laurel thicket (Ellis).
Dictionary of Smoky Mountain English
—————————-
Pap said the word hurricane like the noted variation harricun. I've heard other old timers say it like that too. A man I worked with back in the day in Haywood County NC said it that way and now that I think about it he was about the same age as Pap.
When The Deer Hunter and I were first married and still living with Pap and Granny harricun Opal screamed through our surrounding area.
With all the talk of hurricanes during the last few weeks the subject of Opal's damage has come up more than once at work. One lady's husband works for the electric company, she said Opal was a 500 pole event for Blue Ridge EMC. Pap's power was off for several days after the storm and if I remember right it was in late September or early October.
I'll never forget the first time I walked up the creek after Opal. The trees were just laid over in places like a giant pushed them as if they were weeds in his way. There wasn't nothing to hurt up there, but down in the settlements a lot of trees fell on houses, cars, and of course power lines.
Tipper