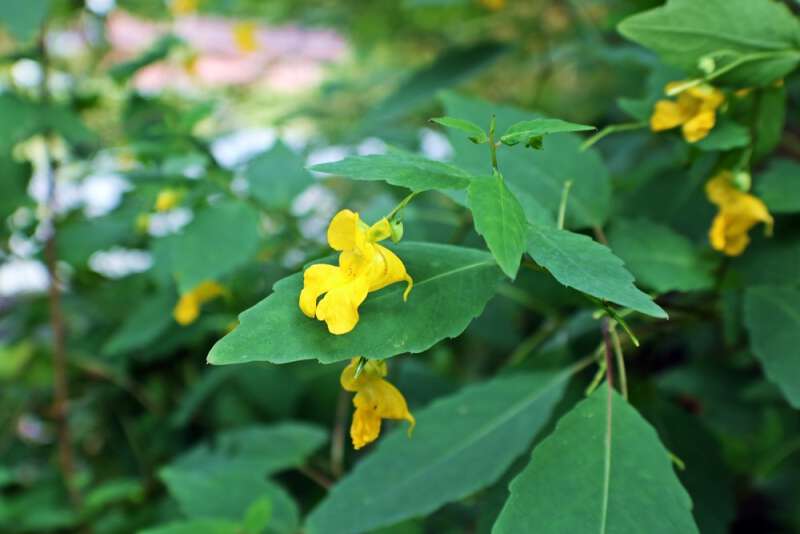 The orange colored jewelweed grows all over my mountain holler, but I've never seen the yellow variety until this past weekend. Let me tell you it is beautiful! Especially when its growing right beside a patch of the orange as it is at my friend's house.
I was pleased as punch when my very young tour guide showed me how to pop the small seed pods by gently touching them. I love it when I see kids who know the same little tricks I took joy in as a child.
You can go here to read about the orange jewelweed that grows at my house.
Tipper
Appalachia Through My Eyes – A series of photographs from my life in Southern Appalachia.
Subscribe for FREE and get a daily dose of Appalachia in your inbox