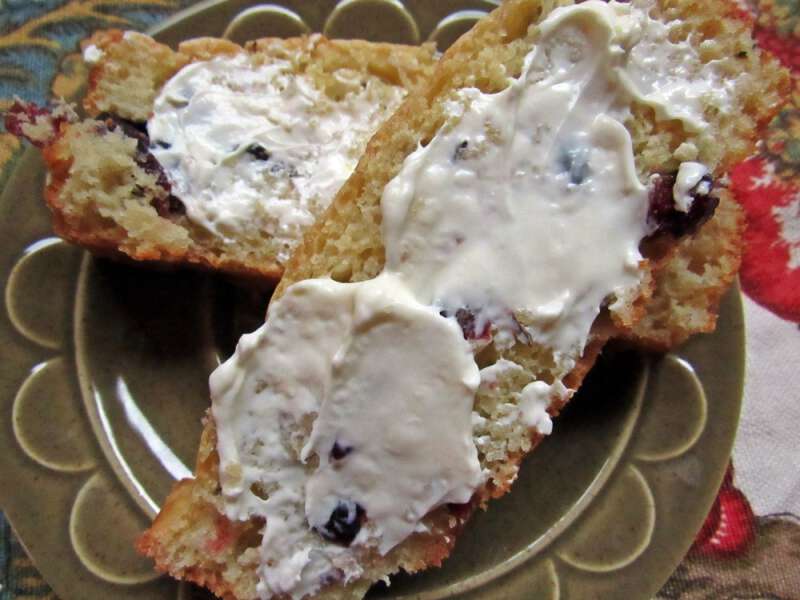 Back in 2015 Blind Pig Reader Ann Applegarth left the following comment on a post I wrote about Irish Soda Bread:
———————
Try this BEST EVER recipe from the cookbook THE COMMONSENSE KITCHEN.  It is delicious warm, and
the next day makes the best toast!
Joan's Irish Soda Bread
3 cups all-purpose flour
2/3 cup sugar
1 tsp. baking soda
2 tsp. baking powder
1 tsp. salt
2 cups buttermilk
2 eggs
2 Tbsp. caraway seeds (traditional, but I don't use)
2 Tbsp. canola or other vegetable oil
1-1/2 cup raisins
Whisk (or sift) dry ingredients together in big bowl.
Whisk buttermilk, eggs, oil, and seeds in small bowl. Add wet ingredients to dry; sprinkle raisins on top.  Mix ONLY until uniform — do not over mix. Put in 2 greased and floured loaf pans. Bake at 350 for 30-35 min. or till toothpick comes out clean. Let rest 10 min. before turning out onto a rack to cool.
———————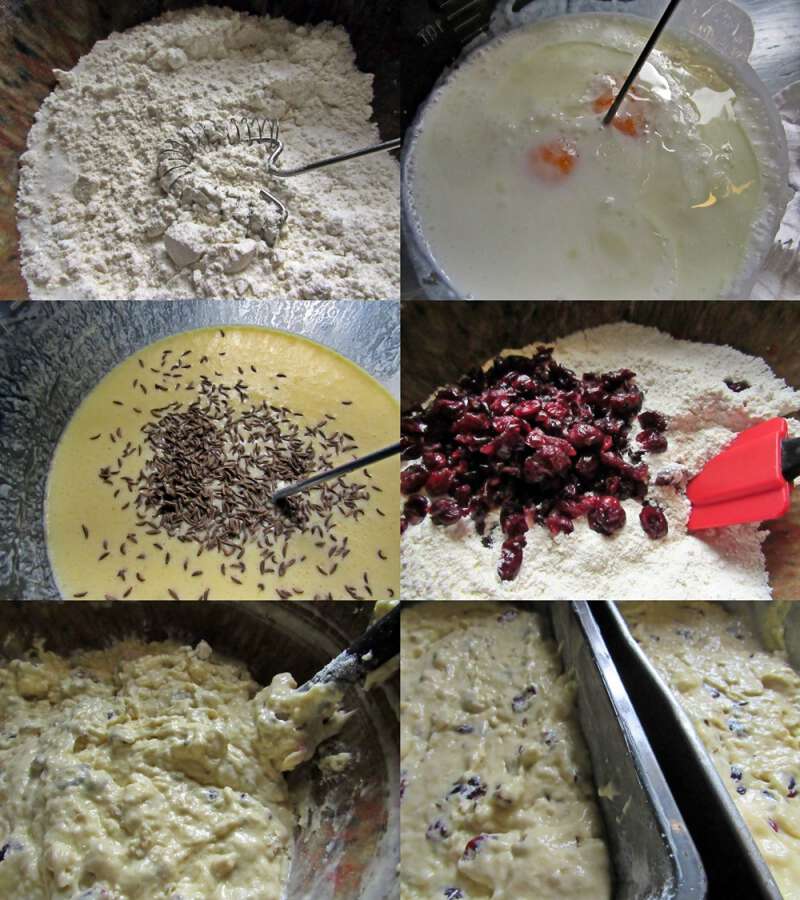 Over the weekend I gave the recipe Ann shared a try and it was a hit with all the Blind Pig family!
There are many variations of Irish Soda Bread and the more traditional ones typically don't have the addition of raisins or caraway seeds and are baked in more of a free form circle shape instead of in a loaf pan. There is a legend that a cross was cut in the top of the bread before baking to ward off evil spirits. If you're interested in learning more about traditional Irish Soda Bread visit this page.
Tipper