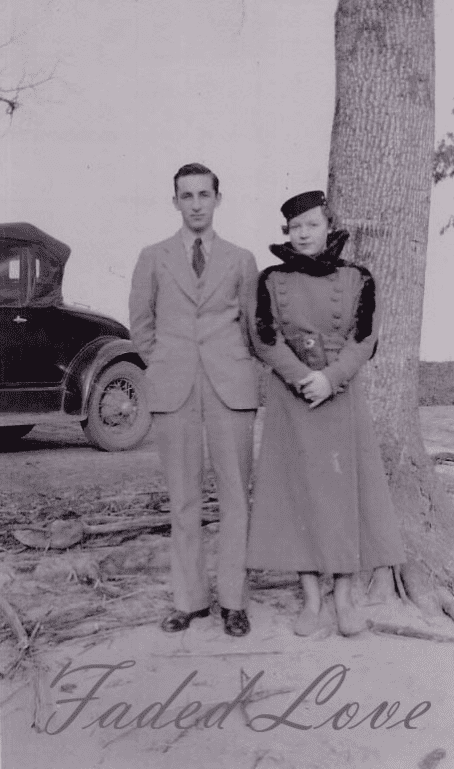 Faded Love is one of the most famous western swing fiddle tunes in the history of country music. The song was written by Bob Wills, his father, and his brother.
Bob based the melody on an old fiddle tune that his father taught him. In 1950 Bob Wills and his band, The Texas Playboys, had a major hit with Faded Love. Patsy Cline, Dottie West, Ray Price, and Willie Nelson have also produced successful versions of the song in the years since it was first written.
A few months ago, Chitter began learning to play Faded Love and while she sawed on the fiddle, Chatter decided she might as well sing along.
I hope you enjoyed the song!
Tipper