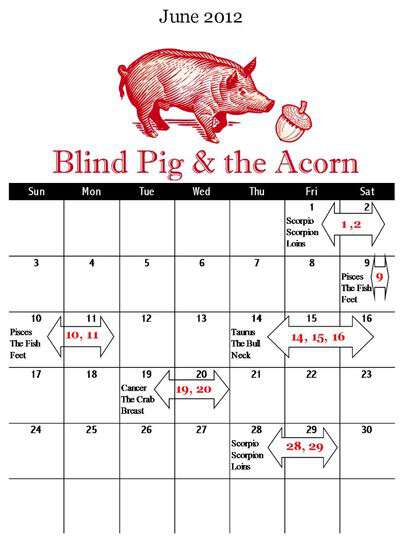 If you're not done putting in your garden-June has more than a few good planting days according to the Zodiac Signs.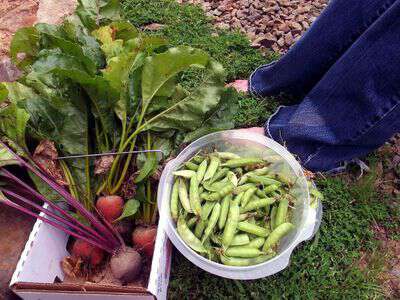 Our garden is moving right along. Our radishes, spinach, and lettuce are gone-and we picked the last of the sugar snap peas today.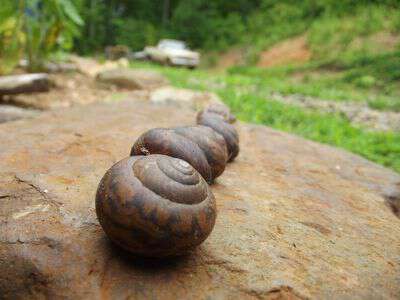 Or I should say-me and Chatter picked the last of the sugar snap peas while Chitter collected a herd of snails and had a photo shoot.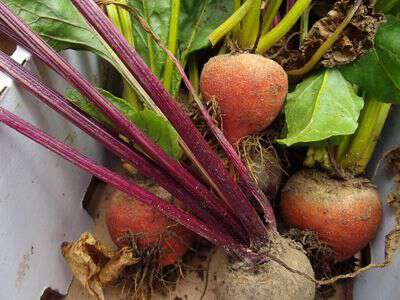 We're still eating green onions and beets from the spring garden. This is the first year I've tried Golden Detroit Beets-and I like them! They didn't seem to grow as well as the Detroit Reds-but they are so pretty-like a Georgia peach color. The golden beets don't seem to taste as strong as the red ones-and I believe they are sweeter as well.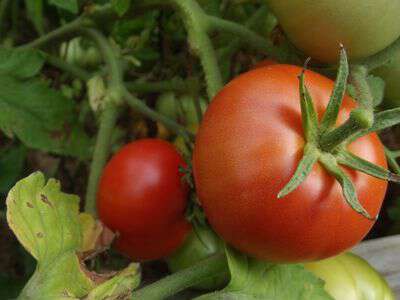 Our tomato plants are just beautiful this year. The variety above is Mountain Princess a heirloom variety from West Virginia. Sow True Seed (who is sponsoring my garden this year) said Mountain Princess was a prolific-and early producer. Seeing all the tomatoes hanging on my plants makes me think their description is right on the money. Now I just can't wait to see if they taste as good as they look.
Tipper
p.s. Don't forget: Rabbit, Rabbit, Rabbit!