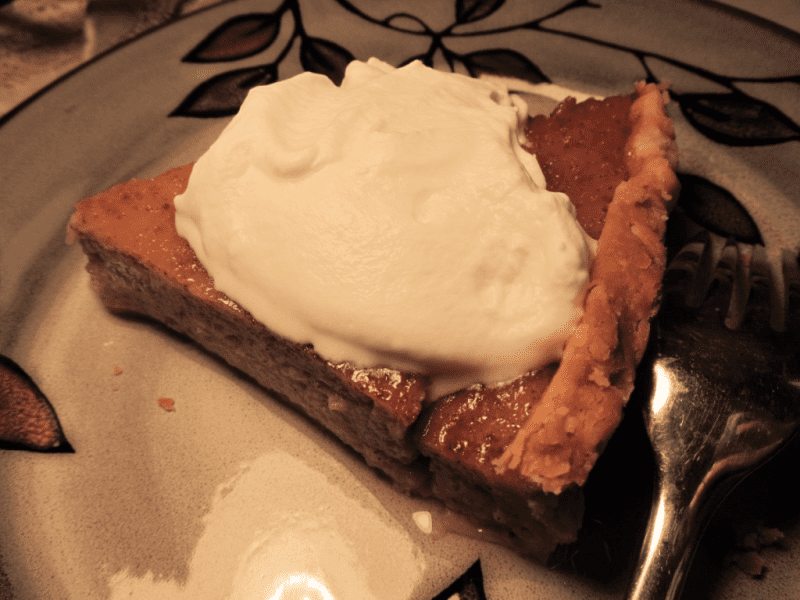 This time of the year I start thinking of Granny's Pumpkin Pie. There's something about the cooler weather and fall colors that call out for the flavors of pumpkin, cinnamon, cloves, and ginger.
While I dearly love Granny's Pumpkin Pie, I'm afraid my heart has been stolen away by cushaw pie. Truthfully not many people could tell the difference in the 2 pies-however if you're a pumpkin pie aficionado like me-you'll totally appreciate the deeper flavor of the cushaw pie.
Cushaw Pie
2 cups cooked cushaw
1 cup cream
1 cup brown sugar
3 eggs
1/2 teaspoon salt
1/2 teaspoon cinnamon
1/4 teaspoon ginger
1/8 teaspoon allspice
1 9-inch pie shell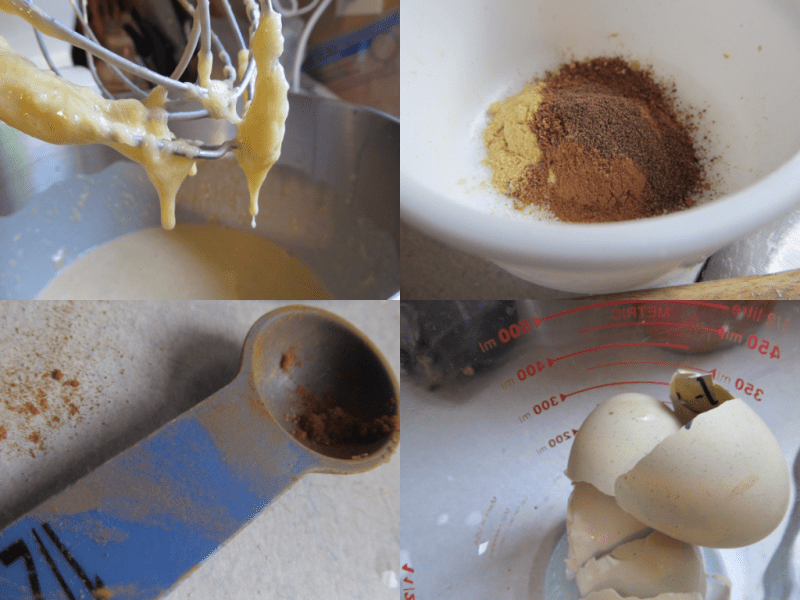 Mix all ingredients until smooth and pour into pie shell. Bake at 350 for 45 minutes or until done-mine took quite a bit longer than 45 minutes. You want the pie to be firm-so just keep an eye on it.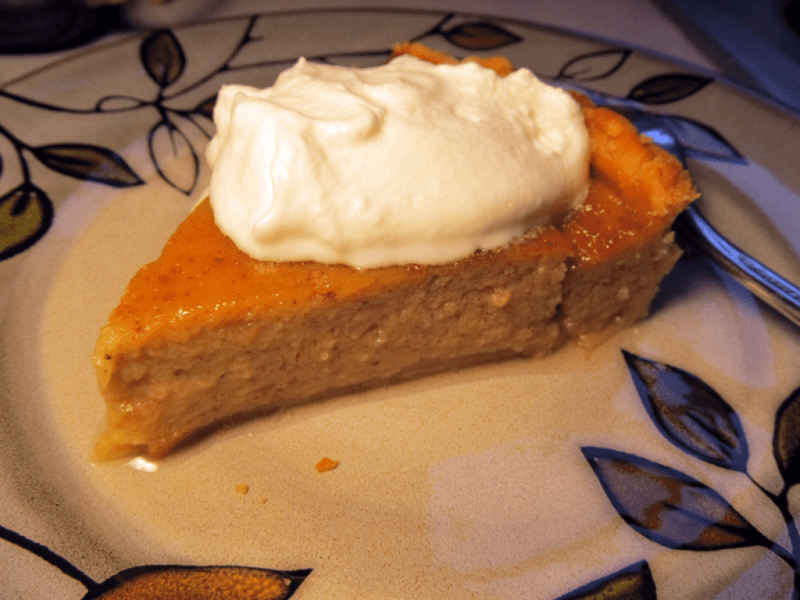 Pumpkin, cushaw, and even candy roaster pies share most of the same ingredients-but the taste differs slightly with each. I'm not ready to turn down a slice of pumpkin pie anytime soon but if I had a choice I'd choose cushaw pie.
Tipper