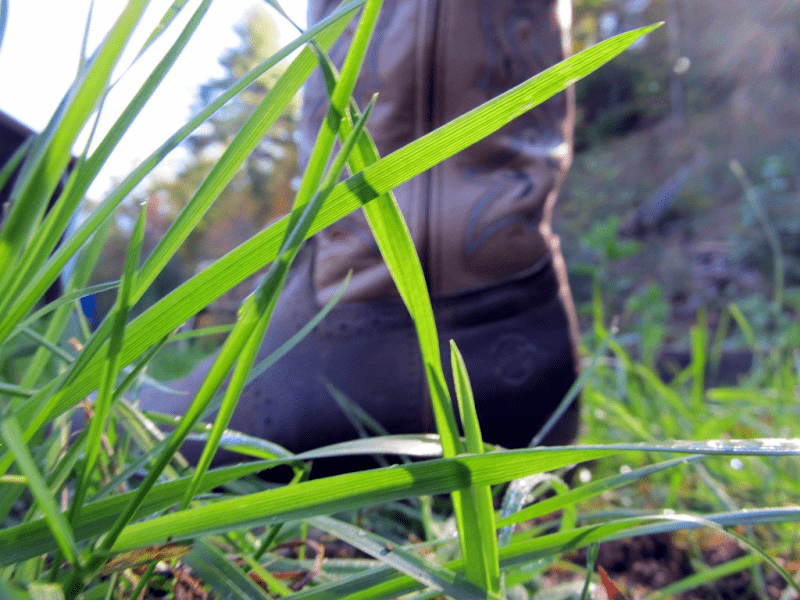 Walking up the green grass,
Raising heavy dust,
He wants a pretty girl
Who walks along with us.
I'll take this pretty girl;
I'll take her by the hand.
She shall go to London,
London in the land.
She shall have a pretty duck;
She shall have a drake.
She shall have a nice young man,
A-fighting for her sake.
*Rhyme from game played by children in NC in the early 1900s.
————–
Green Grass was a popular children's game in Scotland. I'm guessing it was brought to North Carolina by the Scots-Irish who settled in the mountains and a variation of the original game was still around in the early 1900s. Have you ever heard of the game or the rhyme?
Tipper