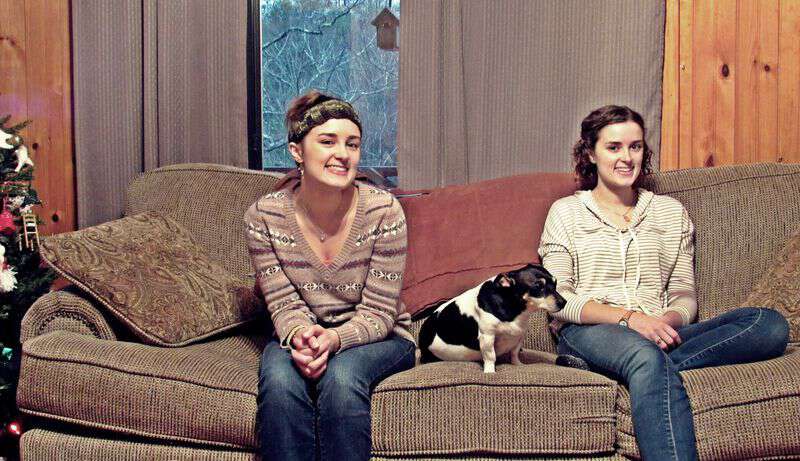 Hod Pharis, from Willow Valley, Alberta, wrote the song I Heard the Bluebirds Sing, however most folks connect the song with The Browns who had a hit with it in the 50s. The tune was a favorite of Pap's back in the day.
The whole Blind Pig Gang gets together most every Sunday afternoon for a little pickin' and grinnin' session. Seems like Pap is always remembering some old song and telling the girls they should learn it.
For the last few years Chatter and Chitter have made a dvd of music videos to give to their grandparents and other family members for Christmas. At least a few of Pap's suggestions from the previous year end up on the dvd. This year they gave I Heard the Bluebird Sing a go. Both girls agreed it was a very hard song to sing-they thought they'd never make it all the way through without messing up (neither did I)-but they finally completed the song.
The song tells a love story in a very catchy manner-you may find yourself humming it for the rest of the day.
Hope you enjoyed the love story of singing bluebirds as told by The Pressley Girls.
Tipper