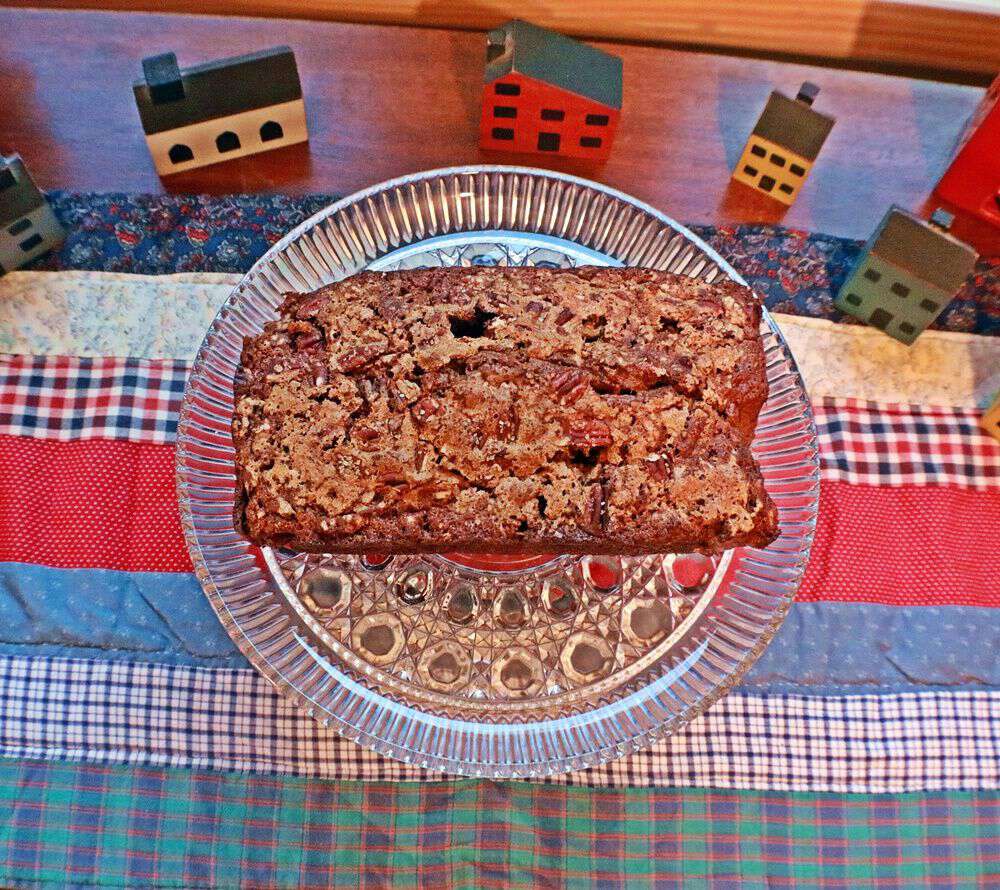 After we ate up all the honey nut bread, I was still wanting a piece to eat for breakfast. I decided to switch things up and instead of making another loaf I made Spiced Pumpkin Pecan Bread. I found the recipe on this site. You can jump over there to see the ingredient list and print out the recipe if you'd like to make it yourself.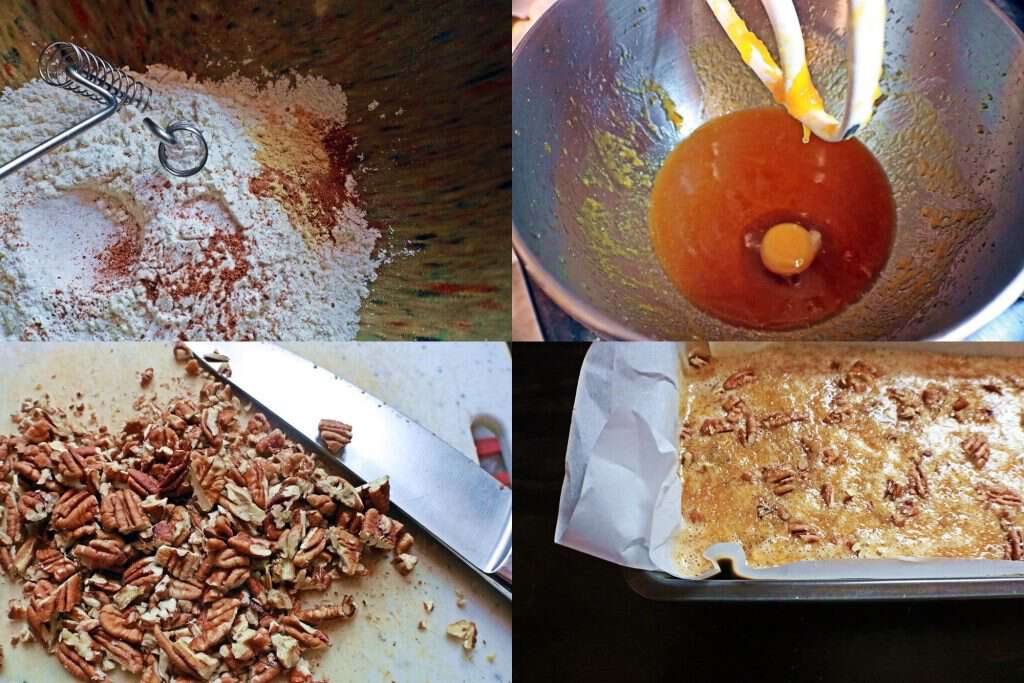 The recipe is really easy to whip up. Instead of pumpkin I used candyroaster I had in the freezer. The bread took longer to cook than the recipe said it would, in fact I was beginning to think it would never get done and by the time it did I figured it would be so dried out that it wouldn't be any good.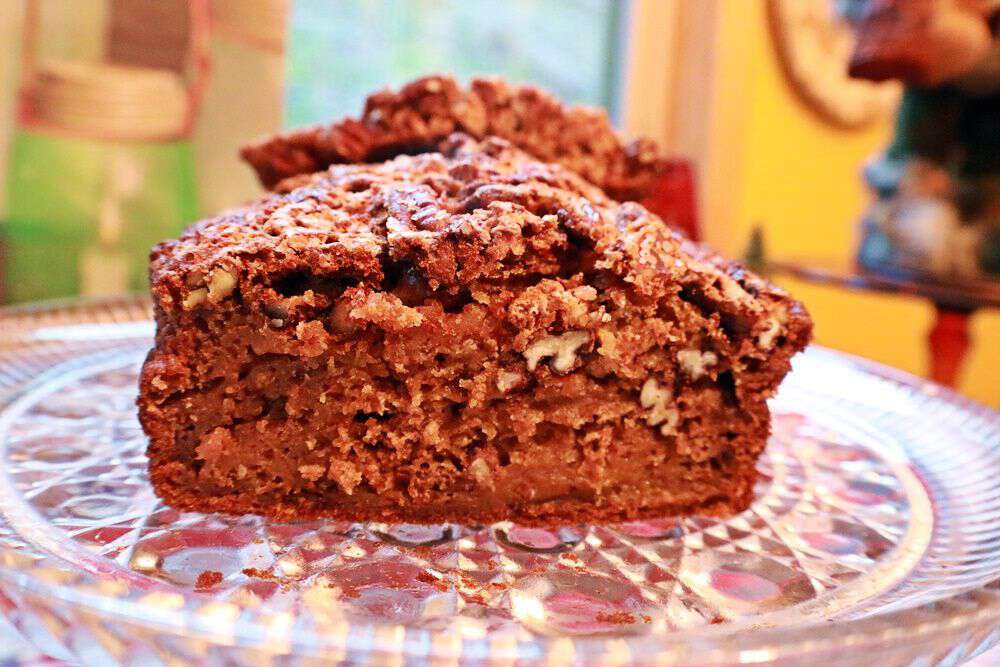 I was wrong. The bread is really good! Very dense and moist on the inside with a crunch to the outside. It's much sweeter than the honey bread, but just as good in a different way. Now that I'm on the bread making kick, do you have a recipe you'd like to share?
Tipper
Subscribe for FREE and get a daily dose of Appalachia in your inbox