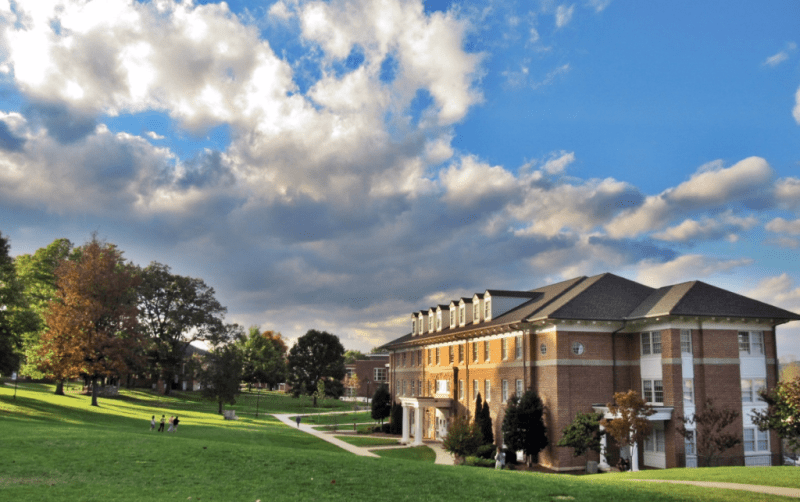 Young Harris College
We have beautiful college campuses in Appalachia. You'd think our beautiful campuses are top secret-I mean you hear people talking about the plight of public education in Appalachia all the time-but when it comes to top notch beautiful colleges-not so much. (Many of our public schools are top notch too…but that's a story for another day.)
Over the weekend I had the good fortune of walking around one of those beautiful college campuses. While there, I toured a newly opened state of the art student center. As I walked around in awe with the giant windows streaming in stunning sunlight viewing the various meeting rooms set up for students to use, I met two blind pig readers.
I sorta felt like I was in a movie. As I walked past the couple one of them said "Blind Pig & the Acorn." I stuttered a few times before I finally got out "What you read my blog?" They were super nice. Turns out they're fans of Pap and Paul's version of the song Until Then.
So I've shared 2 secrets with you: Appalachia has beautiful college campuses and if you ever meet me in passing-the secret code is Blind Pig & the Acorn.
Tipper
Appalachia Through My Eyes – A series of photographs from my life in Southern Appalachia.