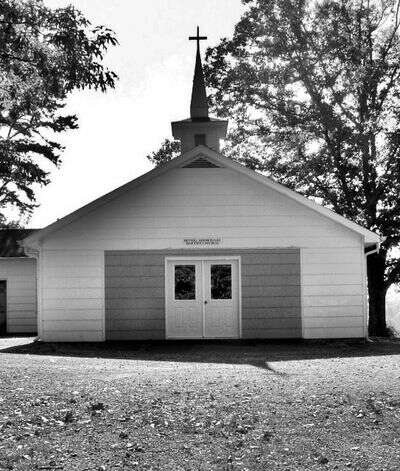 Chatter, Pap, and Paul have been fooling around with the old song Working on a Building for the past few weeks-if you were at fall festival you might have heard them do it there.
Over the years many people have covered the song: The Carter Family, Bill Monroe, Jimmie Davis, Old & in the Way, others, and too many local performers to name. I grew up hearing the song but can't remember who I heard sing it first-most likely a local group.
The song is generally said to be a traditional song-meaning no one knows who actually penned it. It is often listed as a Negro Spiritual. And as many songs of that age-the actual lyrics vary depending on who's singing it…or in our case what day we're singing it.
To add to the confusion there is another song with a similar title and a similar tune: Working on the Building written by Lillian M Bowles. You can hear a version of the Bowles song performed by none other than Elvis here.
Its easy to see why the song we do-Working on a Building has continued to be popular in southern gospel and bluegrass gospel circles after so many years. The words are repetitive and catchy with the tune being a real toe tapper.
Hope you enjoyed the song! Chatter and Chitter have found it very entertaining to make up their own verses to the song. Things like if I was a crystal meth cooker I'd tell you what I'd do I'd quit my cooking and I'd work on a building too or if I was a robber I'd tell you what I'd do I'd give the money back and I'd work on the building too. Life is never dull with them two.
Tipper