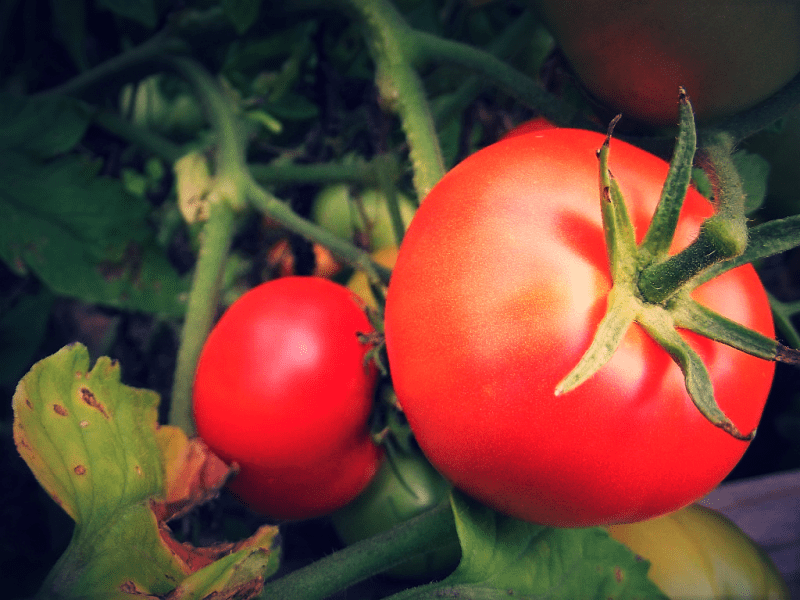 It's summertime in Southern Appalachia. The sun is beating down like the oven door has been left open or someone thinks its still cold weather and keeps chunking wood in the heater.
No matter which way you look the landscape is lush and green with blooms that intoxicate the air with their sweet alluring scent.
Gardens and orchards are hanging heavy with nature's bounty just waiting to be picked. Folks are taking advantage of the hot sultry air by wading in creeks and rivers and taking swims in lakes, ponds, and pools. With the kids out of school this time of the year is perfect for camping and playing in the great outdoors.
Summer is the season for homecomings, decorations, and all day singing on the grounds. People in Appalachia take the opportunity summer offers to visit one with another as they talk about those they miss, those that are still hanging on, those that are coming along, and the heat.
You might remember me saying I wish the girls would learn the song Summertime for me…well they never did! But Paul and one of our long time friends Wayde Powell III managed to film themselves doing the song not once but twice.
Was that some fancy picking and singing or what!
Summertime will be gone before you know it so soak up all you can.
Tipper