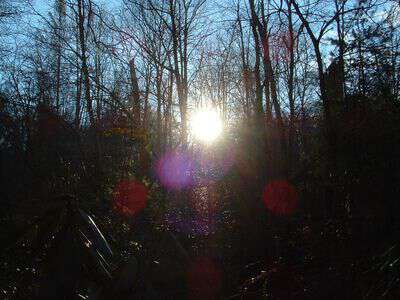 This summer-I've tried to keep on the sunnyside-and I've had lots of sunshine in the form of:
The best crop of tomatoes we've ever grown.
Sisters who say they're best friends.
Fun lazy days by the creek.
New… friends and…old friends.
Lots of pretty flowers.
And 2 sweet girls to keep me company through it all.
For this week's Pickin' & Grinnin' In The Kitchen Spot-Keep On The Sunnyside an old song made famous by The Carter Family.
Did you like the song? What kind of sunshine have you enjoyed this summer?
Tipper