Today's guest post was written by Ethelene Dyer Jones.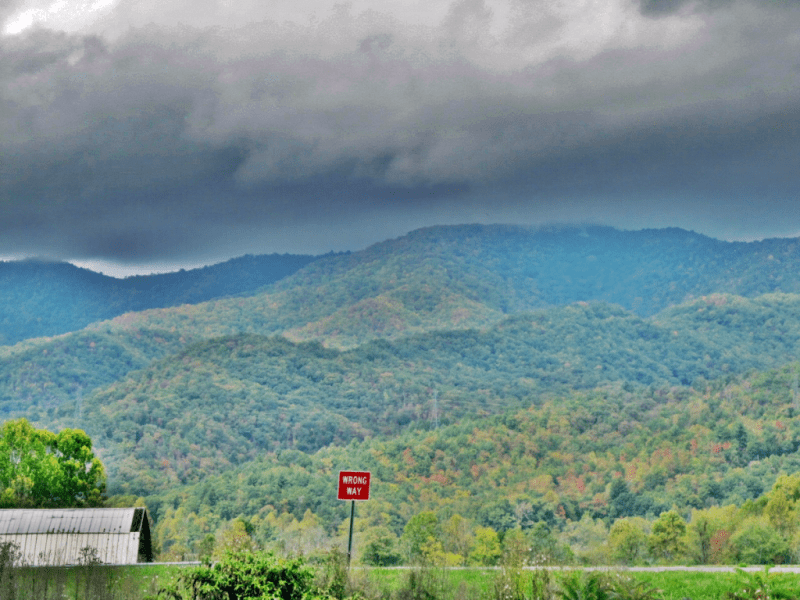 A certain aura of solemnity and sadness settles over me as I consider the approach of fall. Although normally an optimistic person, one who seeks to see the brighter side of even hard times, I nevertheless allow my thoughts to turn somber when fall approaches. In that vein, I share here a poem I wrote about fall and the pensive mood it brings to me. I guess we all have that penchant to think sober thoughts at times, and fall has a way of bringing these on.  I use as an epigraph to the poem a quotation from the poet Thomas Hood.
'Old Autumn in the Misty Morn'
"I saw old Autumn in the misty morn
Stand shadowless like silence,
Listening in silence." (Thomas Hood, 1799-1845)
'I saw old Autumn in the misty morn'
Gray cloak drawn close against the chill,
Recalcitrant as a stubborn child,
Painting the trees on dale and hill.
I saw her stand 'shadowless like silence,'
Mellowing shorter day and longer night
Until the wordless landscape lay
A canvas for shadows of birds in flight.
And 'listening in silence'
I sensed quiet echoes of aeons gone,
Passing sentinels of times ago
Marching unheard–and autumns spent alone.
-Ethelene Dyer Jones (written November 1, 1997)
Even with the sad-toned poem, I still love fall, its blaze of color climbing our mountains, the sense of nature closing down for a much-needed rest, shorter days and longer nights, with the season heralded by "October's bright blue weather" and moving on to November's season of gratitude and praise.
————————
I hope you enjoyed Ethelene's poem as much as I did. The words make me think of long walks alone with only the stillness of the woods for company.
Tipper