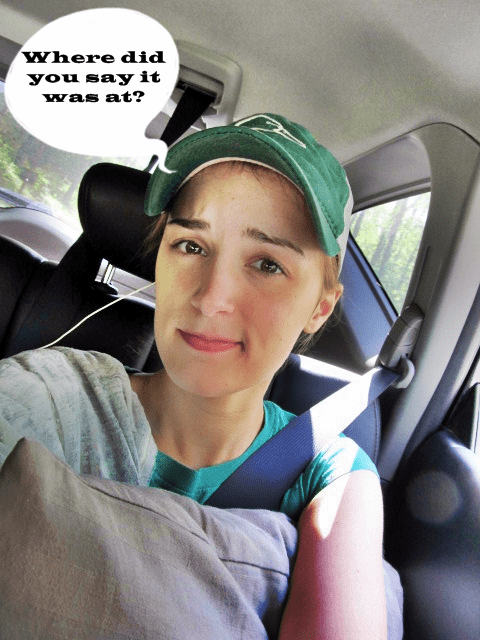 I received this email a few weeks ago:
I wonder if you and/or your readers know or use any nonsense direction sayings. My Dad's was 'Over there where Angkern killed the screech owl'. It meant either that the location of something was indefinite and could be anywhere or that the speaker didn't know the location.

I asked a co-worker from McKee. KY that question once and she said their expression was, 'Over where that little black dog stays.'

I like those kinds of colorful sayings. A similar one is, 'About as long as a piece of string' which could mean either an indefinite size or that size was not important to the intended use one way or another.

Ron
After reading Ron's email I thought of one I used to hear quite often: where the creek burnt in two. For example: "You know he lives down there where the creek burnt in two."
I ask a few friends if they could think of any similar sayings for nonsense places. One said his family used to say where the barn burnt down or where the old oak tree was.
In the same manner that Ron pointed out-the sayings I've shared were really a way of saying the location is not known or is indefinite.
Have you got any to add to mine and Ron's list?
Tipper