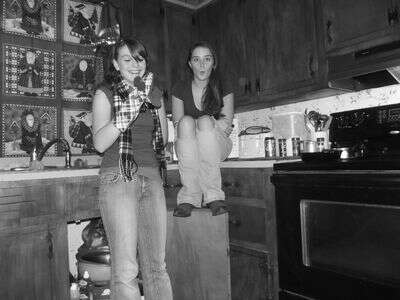 Today's grammar lesson is about double negatives. I believe I was in 9th grade the first time I heard a teacher explain double negatives and discuss how they are commonly used throughout Appalachia and the southern states in general.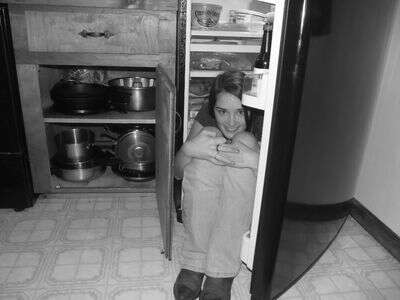 Double negatives occur when the speaker uses 2 negative words in a sentence. Such as:
*There wasn't hardly any hot water left when she got through taking a bath and I had to take a cold one.
*We set out there 2 hours and I never saw nothing.
*I haven't had no luck coming up with a Christmas present for the girls.
*I've not never heard that song before, but I like it.
I heard the same grammar lesson repeated throughout the rest of high school and in my college Composition/English classes as well.
Using double negatives is so ingrained in my speech pattern that I never could wrap my mind around why it was wrong. One teacher even explained, using double negatives in language is exactly like using them in Math 2 negatives make a positive. So according to her the sentence I used above: We set out there 2 hours and I never saw nothing actually means I saw everything but nothing. I finally just accepted the fact that if I wrote a paper for a teacher I better make sure there were no double negatives. As far as erasing them from my speech, that just ain't ever gonna happen.
Do you use double negatives?
(if you're wondering about the cooky pictures above-that's what happens when I leave my camera unattended with the Three Indian Princesses. One takes pictures while the other 2 act silly. If Granny knew Chitter was sitting on her kitchen counter or in her frig-she'd skin her hide.)
Tipper