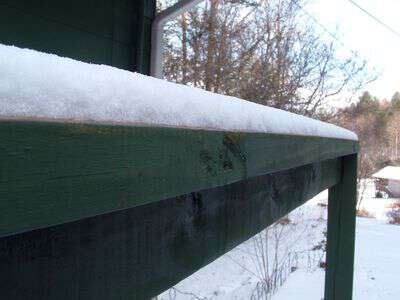 A snowy winter portends a good year for crops.
The photo above was taken almost 2 years ago. There's been no snow to photograph this winter. We've had a skiff of snow once or twice but that's it. I love snow so I'm always hoping for a big snow.
A week or so ago they were forecasting snow for us-instead it fell in Mississippi-sigh… So if any of you have snow you no longer want-send it my way-times a running out and it doesn't look like I'm going to get any before Spring.
Want to read some snow folklore and see a Snow Princess? Go here to read a post from our last snowy winter in Southern Appalachia.
Tipper
Appalachia Through My Eyes – A series of photographs from my life in Southern Appalachia.