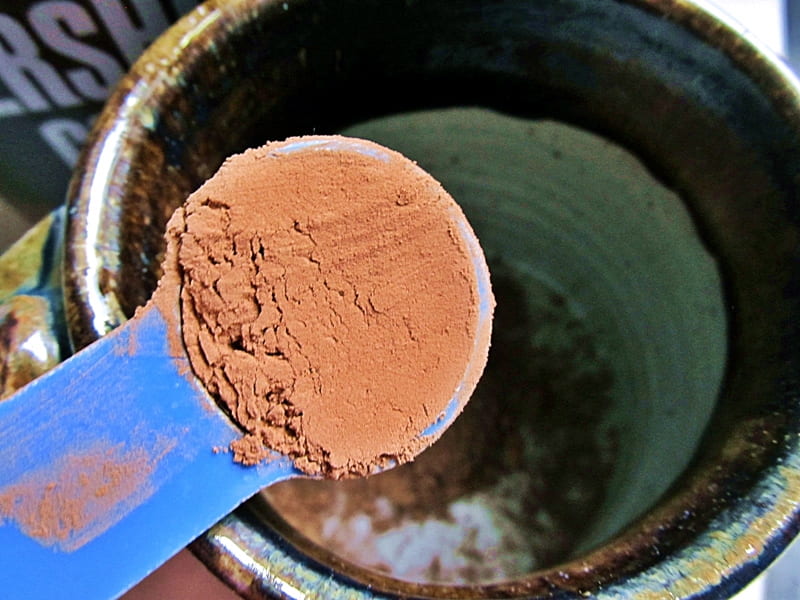 "My granny dipped snuff.  She washed out a snuff tin and cut me a toothbrush.  She mixed cocoa powder and sugar in the tin to make my "snuff" so we could dip together.  It's a wonder I didn't have tons of cavities but I didn't."
—NCMountainWoman 2015
—-
I never pretended to dip snuff but us kids were always pretending to smoke cigarettes. Pap said when he was a boy they'd smoke grapevines and pretend they were cigarettes.
Since the vine is hollow, Pap said you could even blow smoke rings sometimes.
One of my friends wanted to be just like her aunt when she was a small girl. The aunt was a smoker so she decided she'd be a smoker too. She rolled up pages from a magazine for her cigarettes. Luckily her mother went to check on her just about the time she set the bed on fire saving her and their house.
Pap smoked before his heart surgery. He used Prince Albert tobacco and rolled his own. I can never see an old can in an antiques store that I don't think of him…and of course all the prank calls about letting Prince Albert out of the can 🙂
Tipper
Subscribe for FREE and get a daily dose of Appalachia in your inbox