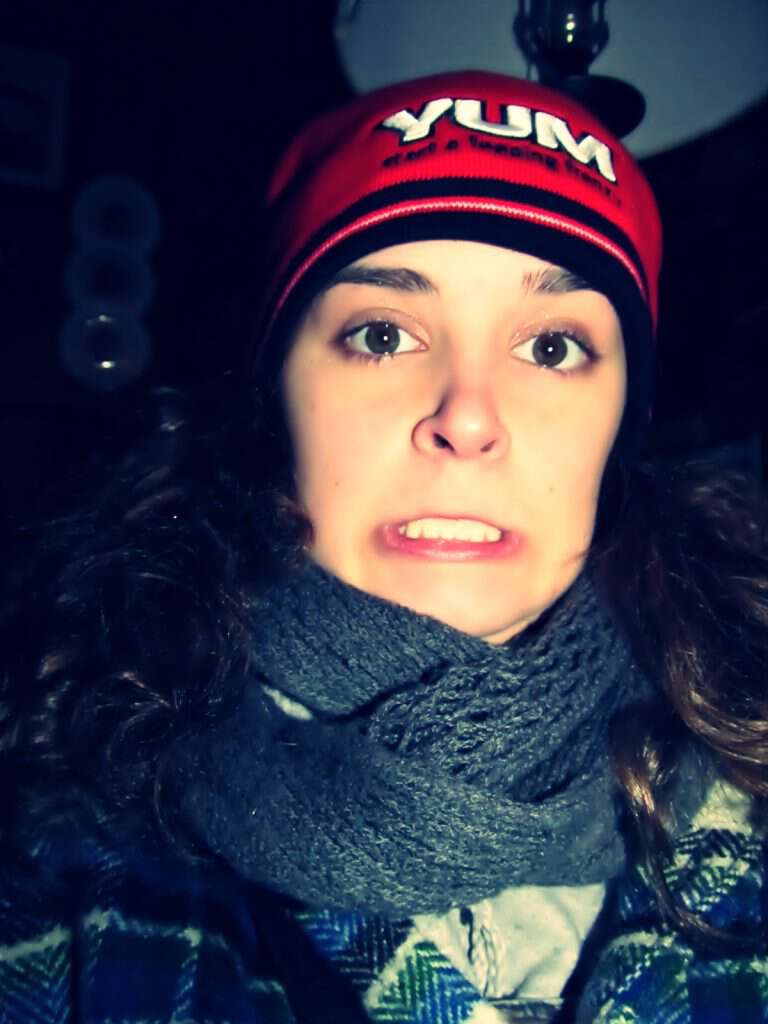 bad to adjective phrase Having an unfortunate, undesirable, or excessive habit, inclination, or weakness for (doing something). The term usu expresses a speaker's disapproval or derogation, but sometimes lends only emphasis to a statement (thus "She was awful bad to talk" = She had a tendency to or liked to, talk a great deal).
1904-7 Kephart Notebooks 4:847 He used to be bad to drink, but he's kinder tapered off. 1956 Hall Coll. Roaring Fork TN People was purty bad to stay all night with each other and tell stories. (James Huskey) 1973 GSMNP – 57:68 He wasn't too bad to grumble. 1974 GSMNP – 50:1:13 Grandmother was awful bad to have sick headache. 1976 Lindsay Grassy Balds 208 Yeah, [bears] were bad to kill sheep, but not so bad to kill the hogs. 1991 Haynes Haywood Home 25 Shiloh [= a horse] was bad to shy and run away at the drop of a hat…ibid. 42 Blackgum trees were bad to go hollow if they got to be any size and they were most often used to make bee hives.
Dictionary of Smoky Mountain English
————
The girls are bad to take silly pictures with my camera without me knowing it and I'm awful bad to use them on the Blind Pig and The Acorn blog without them knowing it.
The adjective phrase bad to is still extremely common in my area of Appalachia.
Tipper