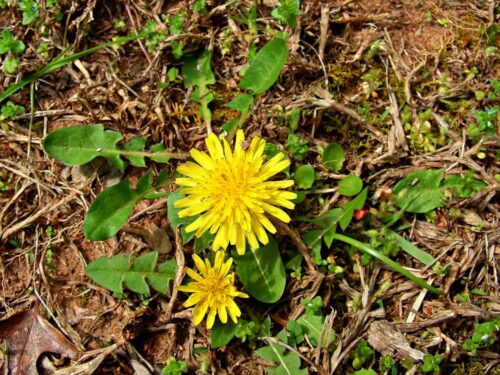 It's time for this month's Appalachian Vocabulary Test.
I'm sharing a few videos to let you hear the words and phrases. To start the videos click on them.
1. Afeared: afraid. "I'm afeared that mater seed was no account cause not a one of 'em have come up."
2. Agg: to provoke; goad. "If they hadn't been down there agging him on he wouldn't have never tried that trick and ended up in the hospital."
3. Airish: brisk cool weather. "It got right airish this week. I reckon it ain't summer just yet."
4. Allow: to think, suppose, believe. "I allow this is going to be a good gardening year. Well at least I'm a hoping it is."
5. A-mind: to have in mind. "I'm a-mind to start cutting trees out back and see if I can't get me some new ground to extend my garden."
All of this month's words are common in my area of Appalachia. Hope you'll leave a comment and let me know how you did on the test.
Last night's video: Growing Food in Appalachia – Garden Chores and Seed Starting.
Tipper
Subscribe for FREE and get a daily dose of Appalachia in your inbox