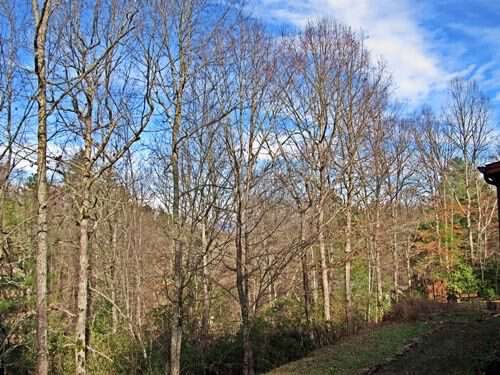 It's time for this month's Appalachian Vocabulary Test.
I'm sharing a few videos to let you hear the words and phrases. To start the videos click on them.
View this post on Instagram
1. Unfitten: unfit. "I don't care what nobody says its unfitten for children to disrespect their parents."
View this post on Instagram
2. Unionalls: long underwear. "With this cold weather we've been having I've hardly took off my unionalls."
3. Unlessen: lessen. "Unlessen they want me to come down there and give them a piece of my mind, they better change their attitude."
View this post on Instagram
4. Up in under: under. "She dropped her ring and it rolled up in under the tv. We liked to have never found it."
View this post on Instagram
5. Upscuddle: a quarrel. "When Chitter and Chatter were little they had lots of upscuddles, thankfully they never lasted long."
Although I'm familiar with all of this month's words, not many of them are common today in my area of Appalachia. The Deer Hunter was the first person I ever heard say up in under. Back in the day when we were first dating I teased him about it. I said how could something be up and in and under.
I've always used the phrase slide up to indicate someone falling. Granny and Pap use the phrase too. The Deer Hunter had never heard slide up before he met me. So he gave my teasing right back by asking "Well how could anyone slide up? You always slide down."
Hope you'll leave me a comment and let me know how you did on the test.
Tipper
Subscribe for FREE and get a daily dose of Appalachia in your inbox